Baja Ferries is investing US$360 million from 2018 through to 2023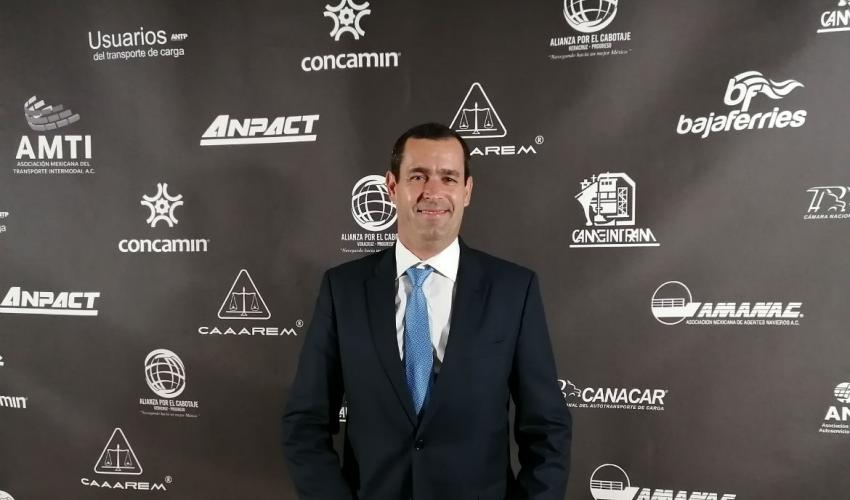 MEXICO — The logistic-shipping group Baja Ferries has investments for US $ 360 million that are being executed in the 2018-2023 period, which includes fleet renewal, port conditioning and ground equipment, said Ariel Pozo, general director of the company.
Thus, he added that Baja Ferries has the vision of consolidating the Mexican merchant marine and cabotage in the country, so, in addition to the Veracruz-Progreso route in the Gulf of Mexico that will start on June 1 of this year, the objective is to strengthen the maritime connection between Pacific ports through the Oaxaca Star, a multipurpose ship that is currently making spot routes with steel.
Currently, Oaxaca Star is operated with Mexican crew by Baja Ferries, although Pozo does not rule out the possibility of renting it to companies that need it, especially on more stable routes, since the ship has the capacity to transport all types of cargo.
In addition to the above, the company is in the process of opening the Veracruz-Progreso route, where it will invest, in addition to the ship, in port infrastructure and equipment to transport trucks between both ports
Source: t21