Baja Ferries to invest US$65 million in new Veracruz-Progreso maritime route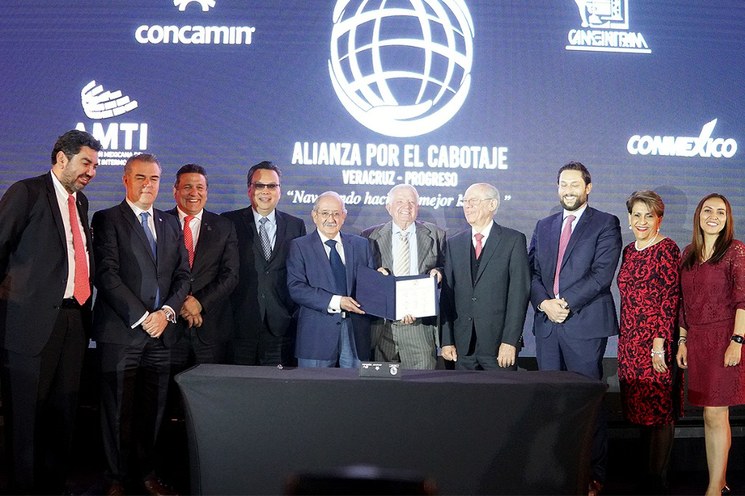 VERACRUZ — On June 1st, 2020, as part of the commemoration of the National Merchant Marine Day, the first maritime route will be launched in the Gulf of Mexico, which will link the ports of Veracruz and Progreso, announced the general coordinator of Ports and Merchant Marine (CGPMM), Héctor López Gutiérrez.
It will be the Baja Ferries company that will initially invest US$65 million to make this route available. Said route will initially have two weekly frequencies departing on Mondays and Thursdays from the port of Veracruz; in order to sail, it will occupy the dock that Hutchison Ports Icave will release when moving to the new port, while in Progreso it will arrive at Pier 3 that is under reconstruction.
It is planned for this route to increase its frequencies to a daily one, since there are 22,000 trucks that would be able to go from the center of the country to Yucatán, Quintana Roo and Campeche.
Source: t21