Bajio Clusters strengthen automotive operations in Mexico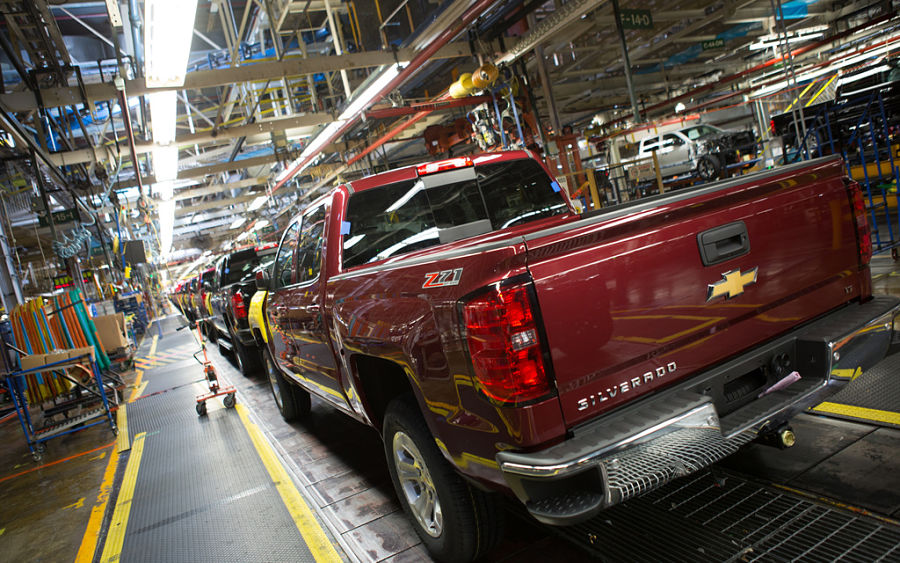 MEXICO – The National Network of Automotive Clusters offered a webinar through the Industrial Cluster to highlight the actions that have been taken to strengthen operations and supply of the automotive sector in the Bajio region.
"As Clusters, we took our concerns to the federal government. We've been making efforts to unblock companies that were not yet approved as essential by the IMSS, so they can return to operations. In COVID-19 times, we seek to be the buffer between regions and companies, 'said Dr. Manuel Montoya, president of the National Network of Automotive Clusters.
Alfredo Arzola, general director of the Automotive Cluster of Guanajuato, spoke about the escalation of the restart of operations in the region, mentioning: "We are facing a challenging context where as a Cluster we reaffirm who we are." He highlighted that, in Guanajuato, the Cluster represents more than 90,000 jobs and how at the end of the year they see an important opportunity for recovery thanks to the USMCA.
Arzola reported that the main inputs, components and processes that need to be replaced are included at the Tier 2 company level, regarding plastics processes, metal stamping, metal forming and rubber components.
Daniel Hernández, general director of the Automotive Cluster of Queretaro recognized that although the arrival of investments in the last 10 years was possible thanks to the profitability of business in the region, the reality is that today employment turns out to be an important issue since automotive sector will be contracted for at least two years, so diversification must be accepted and the Tier companies must be encouraged to the development of the entire value chain.
For his part, Alejandro Veraza, general director of the Automotive Cluster of San Luis Potosi, recalled that although most companies are living in a moment where what matters the most is liquidity, the financial trend in the next 6 months is quite important and how the sector survives instability will be the key.
Source: Cluster Industrial