Bajío could detonate the aerospace industry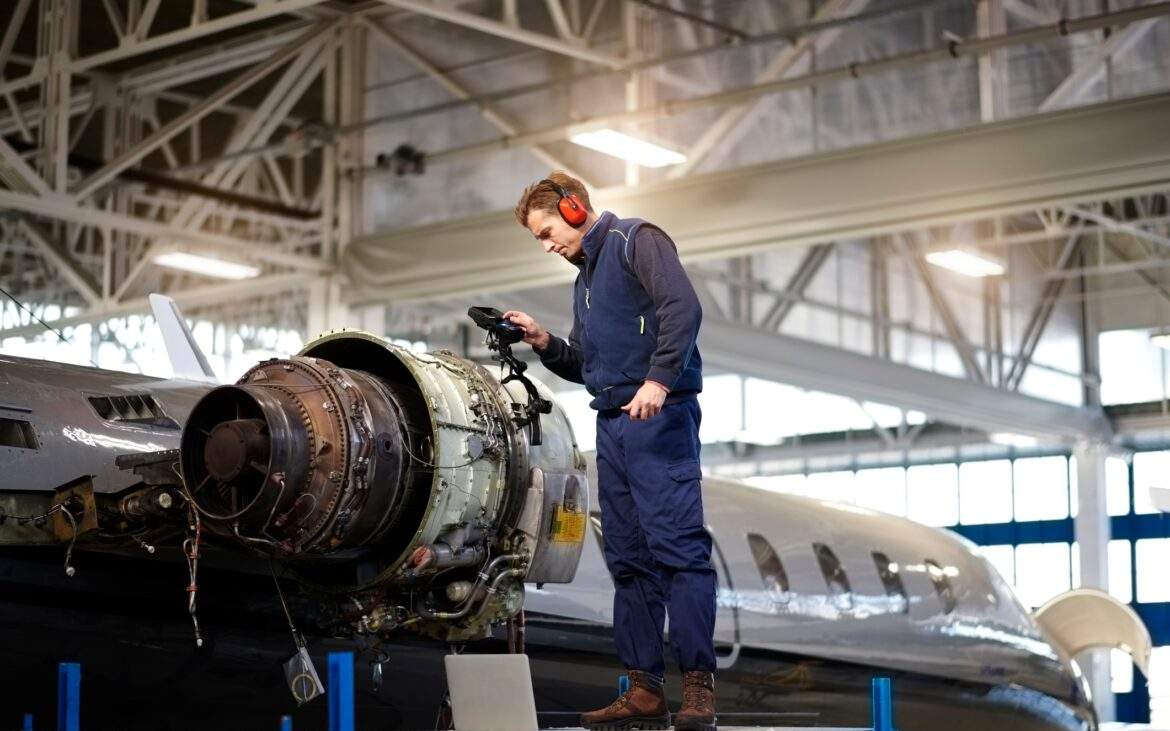 MEXICO – Mexico is a focus of investment attraction for the aerospace industry worldwide, since currently has more than 330 companies installed. This is thanks to the support provided by the Bajío region of the country.
Guanajuato and Querétaro represent areas of opportunity to detonate the industry with new technologies, by integrating Small and Medium Enterprises (SMEs) from the automotive sector to the aerospace sector, said Óscar Rodríguez Yáñez, president of Cluster Aeroespacial del Bajío.
The general director of Optimen Mexico explained that the goal is to take advantage of the supply chain, labor culture, as well as the production capacity of SMEs to become suppliers to the aerospace industry.
It is worth mentioning that some organizations such as the Bajío Aerospace Cluster will support this type of companies with commercial training and identification of opportunities according to their strengths; as well as being a platform for linking with civil aviation authorities and accompanying them in the certification processes.
"By migrating their operations, SMEs can access to a market that has diversified and with higher profit margins; this due to an advanced level of technological development compared to other industries," added Yañez.
Currently, three SMEs in the Bajío region have added aerospace to their services to provide parts and components to local companies, which has enabled the development of talent and new technologies
Source: Líder Empresarial