Bajío region records the highest growth in vehicle sales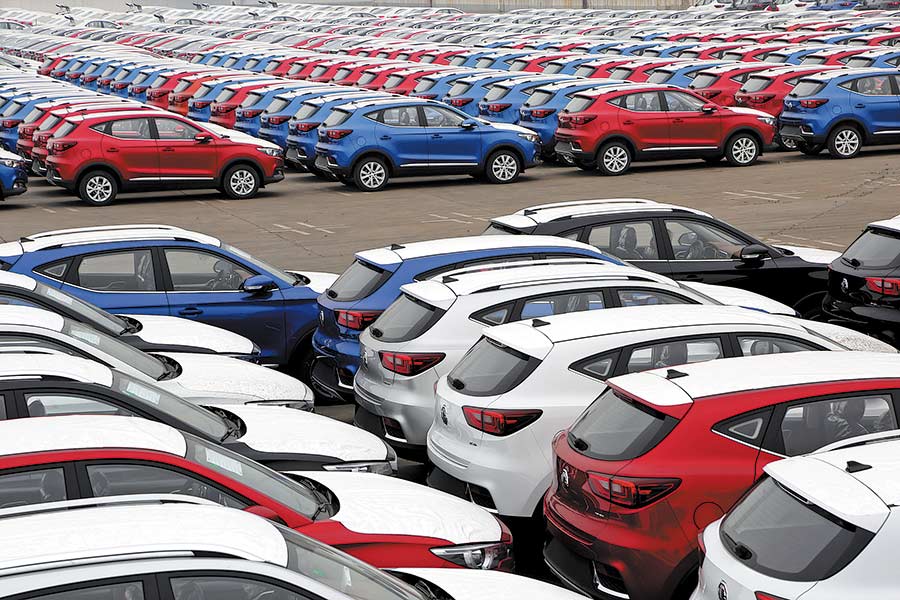 MEXICO – According to the Mexican Association of Automotive Distributors (AMDA), the states of the Bajío region reported the highest annual growth in vehicle sales in the country during July.
Aguascalientes reported an annual growth of 21.1%, going from 1,052 units sold in July 2021 to 1,274 placed in the same month of 2022.
This was followed by Guanajuato, which reported a 4.3% annual growth rate, and Queretaro, with a 4.1% increase. In the Bajío region, only San Luis Potosí reported a decrease of -4.6% (from 1,570 to 1,497 units).
Among the six regions, Bajío had the strongest growth, accumulating 7,916 units sold in July 2022, up 4.7 percent from the 7,560 reported a year earlier.
On the other hand, the Central region accumulated 30,520 vehicles sold in July of this year, an annual increase of 2.9% compared to the 29,672 sold in the same month of 2021.
In the south-southeast region, accumulated sales in July totaled 11,570 units, an increase of 1.1% compared to 11,447 units in the same period of the previous year. In this region, only two states reported growth; the rest decreased.
In the West, 9,609 vehicle purchases were reported in July, up 1.1% from 9,502 a year ago.
The north-central region was one of the two regions that recorded an annual decline in vehicle sales, showing a 0.5% reduction (from 4,256 to 4,233 units sold).
Finally, the northern Border States recorded the largest annual decrease in automobile sales, with 17,933 units sold in July of this year, -2.4% compared to the 18,373 units sold in 2021.