Bajío, with high potential for protected agriculture development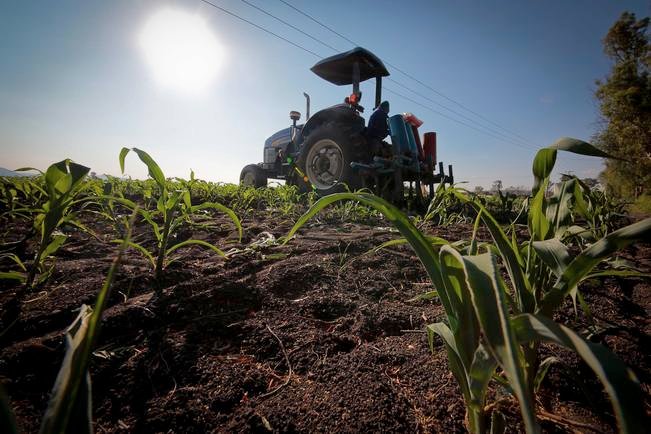 QUERETARO – The Bajio has a high potential to further develop protected agriculture systems due to the settlement of production centers that houses the region and the use of technology for this activity.
The spokesperson for GreenTech Americas and general director of Tarsus Mexico, Jose Navarro Meneses, said that the use of technology for protected agriculture makes the Bajio one of the areas with high potential to promote its development.
The region is home to Agropark, located in Colón, Querétaro, which is defined as an integral center for greenhouses, the only one of its kind in the Americas. It was established in 2006, becoming the only Agrointelligent Solutions Center in the world.
In the region there are systems that have the capacity to census the water stress of the plants and determine the water supply, lighting and other conditions required for production.
José Navarro pointed out that the area stands out for its participation in the production of tomato, cucumber, eggplant, chili peppers and berries.
"Mexico has a productivity potential of US$8 billion per year in exports of protected agriculture products, which today is not achieved; currently it is approximately US$1.3 billion," explained the specialist.
Source: El Economista