Banorte recognized as the best consumer bank in Mexico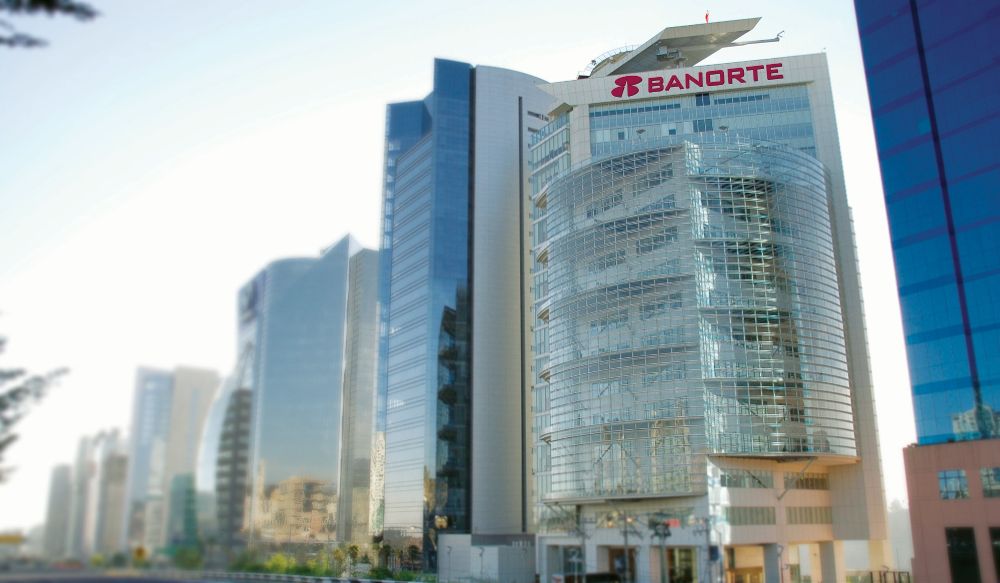 MEXICO – Banorte was recognized as the best consumer and corporate governance bank in Mexico for the second consecutive year by World Finance, due to its leadership in customer focus and the strengths of its Board of Directors.
The president of the financial institution, Carlos Hank Gonzalez, said they are proud to be recognized by the prestigious international publication, so they will continue working for Mexicans, to be the best in banking in the digital world, as well as the best in corporate governance.
In turn, the CEO of Banorte, Marcos Ramirez, commented that they not only focus on hyper-personalization and offering a superior digital experience, but also maintain an inclusive strategy for those customers who still value the traditional banking model.
"Receiving the awards for Best Consumer Bank and Best Corporate Governance in Mexico from World Finance is a source of pride and also a responsibility. We will continue working to develop the best personalized services for our customers, and also to continue fulfilling our responsibility to our shareholders," he said.
The bank highlighted strengths of Banorte's corporate governance such as its commitment to shareholders, its prudent risk profile and a strong preference for the independence of its Board of Directors.
World Finance is a print and online publication that provides coverage and analysis of the financial industry, international business and the global economy; it is aimed at finance professionals and the international investing public.
Source: Forbes Mexico