Banorte seeks investors to acquire Banamex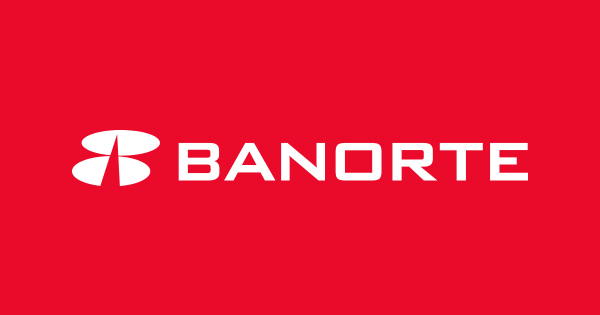 MEXICO – Banorte said that if the conditions of the sale of Banamex are favorable to its shareholders, it will seek to recover Banco Nacional de Mexico and return it to Mexican hands.
If it decides to buy Banamex, Banorte would invite all Mexicans to join this cause without a minimum investment and become owners of Banamex as well.
"Considering the current absence of sufficient information from Citibanamex, Grupo Financiero Banorte has not yet made a decision regarding this eventual transaction. In the event that the conditions were favorable and it decided to participate in its purchase, Banorte would seek for Citibanamex to remain in the hands of all Mexicans," the bank said in a statement.
Banorte will wait for the conditions of the sale of Citibanamex to be disclosed before making a solidly supported analysis of the transaction.
"Should we decide to participate, we would invite all the businessmen who make up our regional councils and local councils throughout the country to join us as investors in the recovery of this historic national banking institution.
Over the past 10 years, Banorte has established a broad national network of more than 1,000 entrepreneurs in six regional councils and 33 local councils.
This network of Mexican businessmen, representing sectors of industry, commerce, services and construction, among others, has allowed Banorte to have a deep understanding of the needs of families and businesses in every corner of the country, as well as to improve its decision-making process.
Banorte has a long history of growth and strengthening of Mexican banking: 30 years ago it ranked 17th out of 18 banking institutions; currently it ranks second in a system with 50 players.
Source: Diario.mx