Bars and nightclubs in Tijuana demand permission to reopen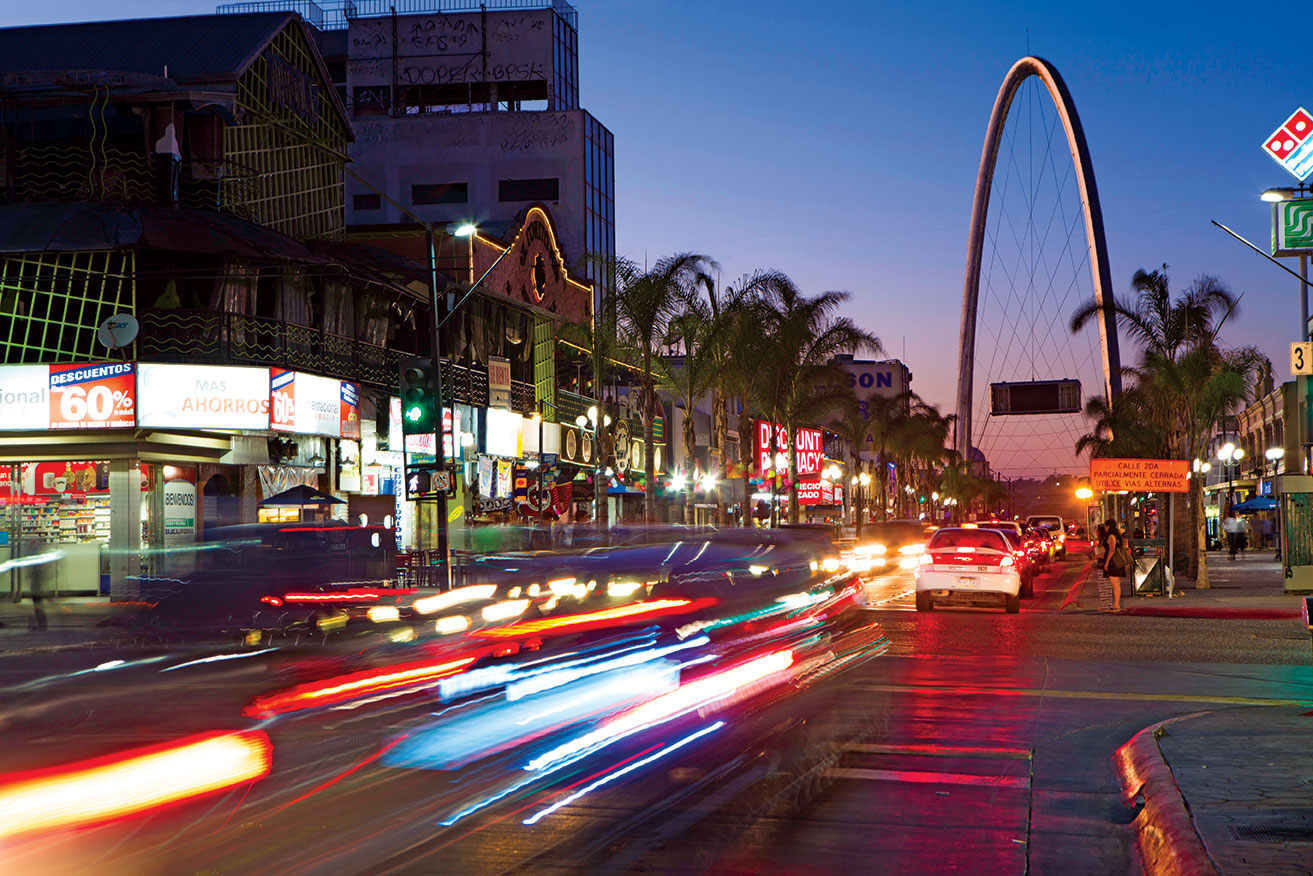 TIJUANA – Baja California officials claim it will be extremely difficult to allow bars and nightclubs in the city to reopen in the near future.
In recent days many bar owners have pushed to get their businesses open again.
"Until all these clubs finalize and put in place hygiene protocols it's going to be difficult," said David Gutierrez, head of Baja California's Health Risk Protection Commission.
"When someone is in a frenzy, one doesn't reason or think, that's why we need to be very careful with all this stuff about opening when we're in no condition to open yet," he added.
On the other hand, more than a thousand bar and nightclub workers staged a demonstration in downtown Tijuana demanding they be allowed to return to work, many claiming they haven't drawn a salary in months.
More than 80 bars and nightclubs have petitioned the state for permission to open, saying they have complied with demands to institute health protocols. But the vetting process takes time and most establishments have yet to be inspected.
"I'm worried about places that sell alcohol, where many people gather to eat and drink where there's a lot of human contact and interaction," Gutierrez said.
Source: Border Report