BASF inaugurates automotive training center in the State of Mexico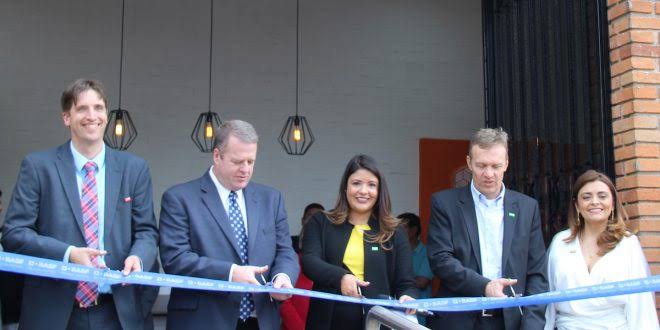 Toluca — The industrial group specialized in chemical products BASF, inaugurated the Training Center in Automotive Repainting in the city of Toluca, State of Mexico, which seeks to promote the professionalization of personnel within the automotive industry.
In an event that was attended by distributors and customers, BASF executives made the symbolic ribbon cutting of this center, which has the most advanced equipment and products for the training of those interested, who will have access to different courses for free.
"In this new training center we expect to receive between 30 and 40 people per course and, throughout the year, we can have up to 800 people trained, only in this place; it is a great step for us," said Sylvia Figueredo, Strategic Marketing manager of the Coatings division for Mexico and Central America.
The training center inaugurated has an area of 4,000 square meters, contains six areas of practical training, so that students can learn the Science of Colors, Repainting Systems, Business Administration and other skills.
Source: Portal Automotriz