BBVA Mexico promotes the adoption of electric vehicles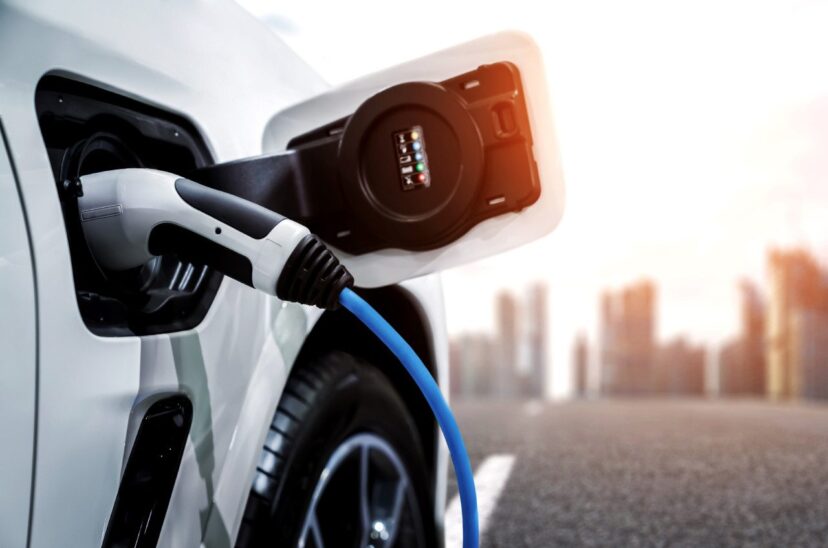 MEXICO - The demand for electric and hybrid vehicles has experienced a notable increase in Mexico, according to data provided by the Economic Studies area of BBVA Mexico.
Between 2021 and 2022, the demand for these 'green cars' increased by 8.5%, which marked a milestone by surpassing the sale of 50,000 units in national territory.
The benefits of acquiring electric or hybrid vehicles are evident and have been recognized by consumers. These include exemption from vehicle taxes, the possibility of daily driving, savings in fuel costs by using electric energy, lower maintenance costs, noise reduction and low pollutant emissions, among others.
In response to this growing demand and with the objective of promoting sustainable development, BBVA Mexico, with more than 34 years of experience in automotive financing, offers an attractive rate of 11.99% for the purchase of electric and hybrid vehicles. This rate is below the national market average of 14.5%.
As part of its commitment to the environment, BBVA Mexico finances up to 95% of the value of the car, which means that buyers could make an initial down payment of only 5% to purchase an ecological or 'green car'.
Mexico is one of the most important markets for the automotive industry worldwide, and BBVA Mexico has decided to promote services that contribute to the fulfillment of the United Nations Sustainable Development Goals (SDGs).