BCS Automotive Interface Solutions inaugurates its plant in Queretaro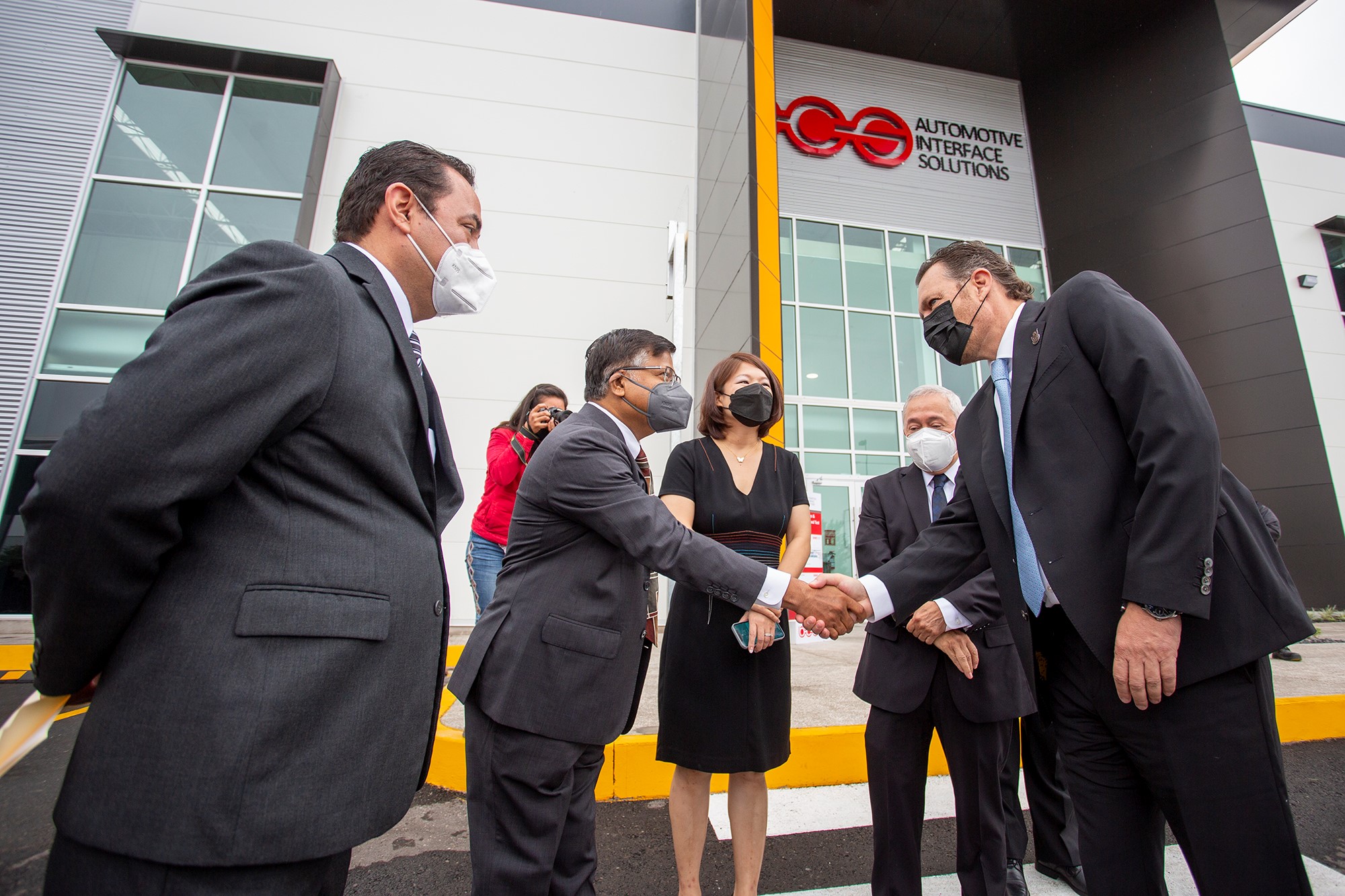 EL MARQUES, QRO – With an investment of US$60.2 million, BCS Automotive Interface Solutions inaugurated its new plant in the municipality of El Marques, Queretaro.
The company has 70 years of experience in the automotive market and will generate around 100 new jobs in the state.
Marco Antonio Del Prete Tercero, minister of Sustainable Development, indicated that the company will find in Queretaro the necessary talent for the manufacture of steering control modules, complex switches, electrical interface control panels and controls for heating, ventilation and air conditioning.
For his part, KK Yuan, CEO of BCS, reported that they have begun production of their first project in the entity, which is the wireless electric charger.
"We currently have potential projects of up to US$2 billion, with a planned investment of US$200 million and the expansion of two additional plants to the current one and create a total of three thousand 600 additional jobs," he said.
He also indicated that in view of this progress, and with the support provided by the state government, he is confident that a strategic alliance will be consolidated to jointly raise the importance of the capabilities of the state, BCS and the automotive industry.
"BCS Automotive Interface Solutions, located in the Parque Tecnologico Innovacion Queretaro, will help strengthen the leadership of the sector in the state, in order to boost the economy," said Mauricio Kuri, governor of the state of Queretaro.