BD Medical to start operations in Hermosillo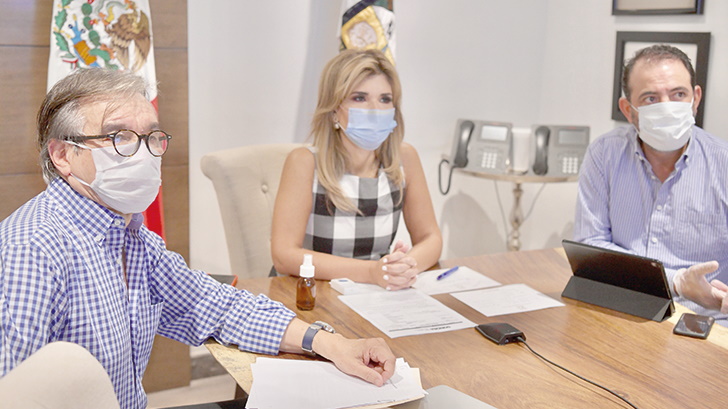 SONORA – Sonora governor Claudia Pavlovich announced that BD Medical will begin operations in Hermosillo, which will lead to the creation of 1,600 new jobs for the entity.
The president stressed that despite the pandemic caused by COVID-19, the state government continues to work on attracting new investment to Sonora, which generates more jobs for Sonora's citizens.
"To end poverty and inequality, the formula is to generate employment and have access to social security services, that is key for me as governor," said Pavlovich Arellano.
The governor explained that in Sonora there are 26 companies distributed in the state that manufacture medical devices, generating more than 17,240 jobs, and BD Medical today has two plants in Nogales that together generate 4,721 jobs.
She explained that the project of the Medication Delivery Solutions unit will generate 1,600 jobs and there are already more than 550 people employed in the manufacture of infusion sets.
Source: El Heraldo de México