Becton Dickinson invests US$9 million in Sonora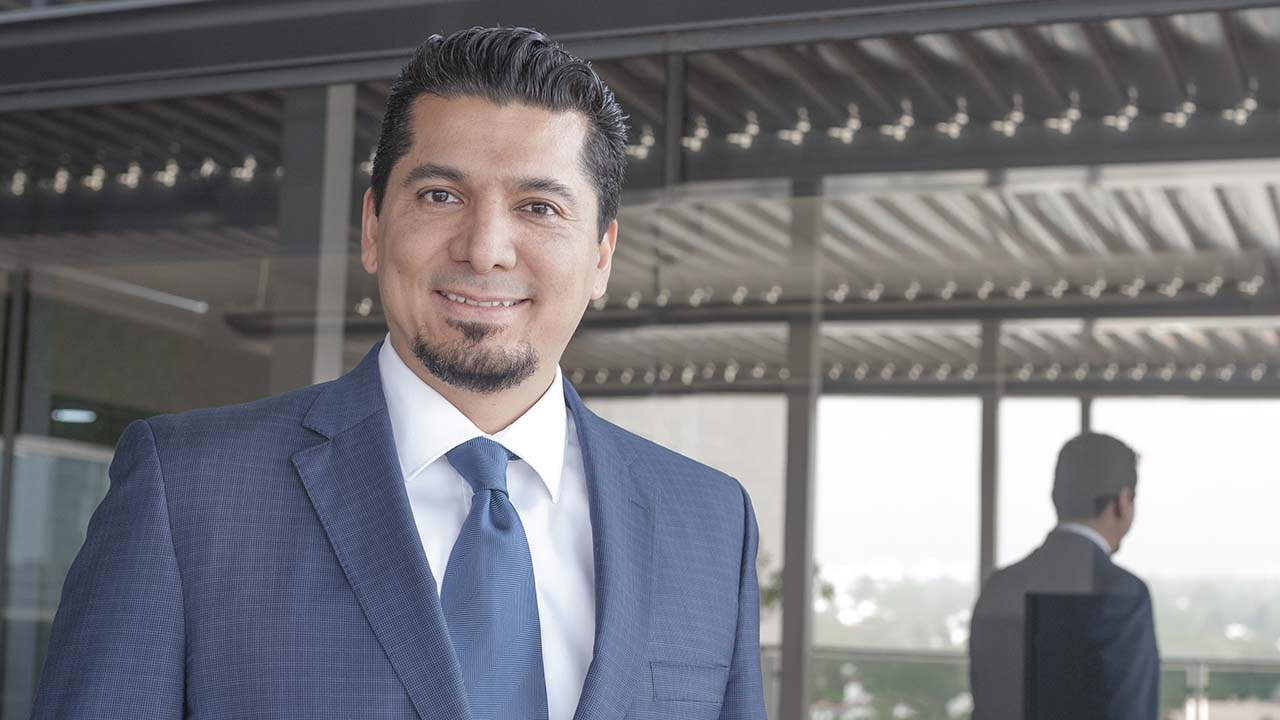 HERMOSILLO – The American medical device firm Becton Dickinson (BD), renowned for manufacturing Plastipack syringes, launched its 11th manufacturing facility in Mexico.
The new plant is located in Hermosillo, Sonora, and since 2019 invested more than US$9 million in its construction.
The plant will produce medical devices for Mexico, the United States and Latin America, and will focus on the manual assembly of infusion sets, which is a basic equipment for the supply of medicines for patients with Covid-19 and other health conditions.
"The new production complex is a key piece in BD Mexico's supply chain, as it will help to free up 2,322 square meters of space at the BD plant in Tijuana, Baja California, where the infusion sets were being produced," explained the company in a statement.
The company added that this is expected to support growth in other products and achieve simplification goals that will help the company stabilize cost, quality and customer service.
The new complex began operations on June 1, 2020. It is located in the Vie Verte Industrial Park.
"With this inauguration, we strengthen our regional presence, since BD México has the largest presence of manufacturing plants outside the United States," said Juan Pablo Solís Rosendo, vice president of Operational Strategy at BD México.
Source: Reforma