Beer company interested in investing in SLP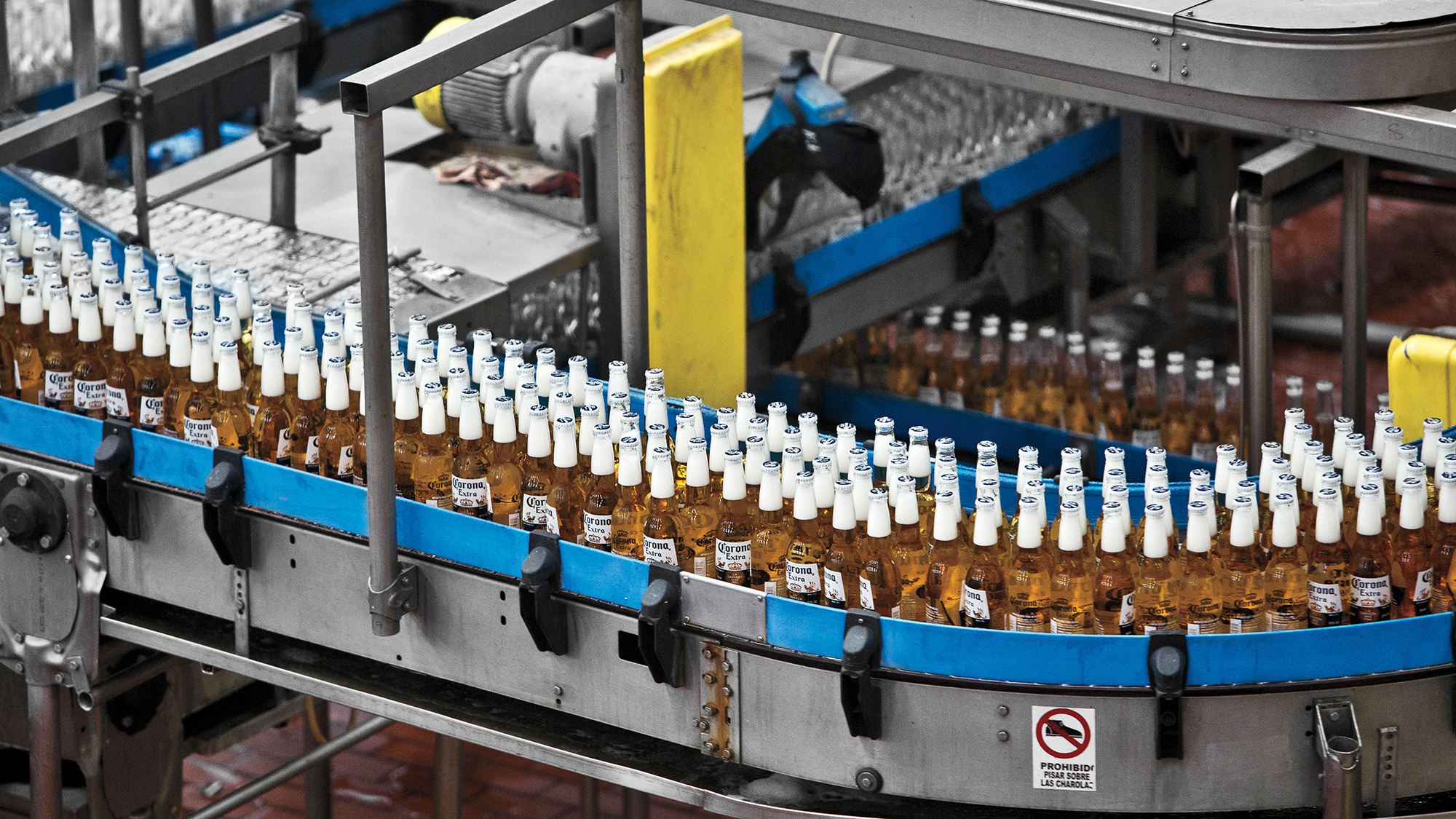 SAN LUIS POTOSI – Juan Carlos Valladares Eichelmann, head of the Secretariat of Economic Development (SEDECO), said that the agency has a negotiation, which he described as "very advanced", with a brewery company interested in setting up in the Industrial Zone of San Luis Potosi.
In this sense, as on past occasions, the official explained that for the moment there is discretion and general aspects of the corporation are reserved, but the objective is to attract an industry that adds competitiveness and better paying jobs to the state, this time hand in hand with the brewing sector.
Regarding the environmental and water consumption challenges that a company dedicated to beer production could imply, Valladares Eichelmann pointed out that the agency prioritizes environmental care aspects and is assuming with responsibility that any investment made complies with these aspects.
"We attract investments according to the conditions that we can generate, we cannot make mistakes in that, the work that is carried out is very punctual", he added.
Currently, in Mexico, two companies dominate the beer industry nationally and internationally through two large groups: Grupo Modelo and Heineken México, formerly known as "Cervecería Cuauhtémoc Moctezuma".
Both produce well-known brands such as Corona Extra, León, Modelo Especial, Negra Modelo, Estrella, Montejo, Pacífico, Victoria, among others.