Beer prices in Mexico increase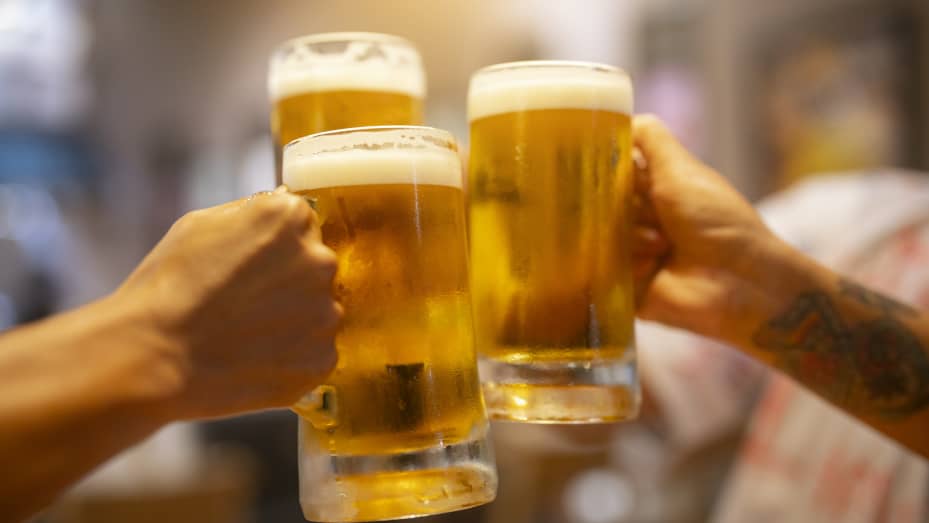 MEXICO – The rise in inflation in the country caused a new increase in the price of beer in Mexico produced by Grupo Modelo, according to the Alianza Nacional de Pequeños Comerciantes (Anpec).
According to the head of the organization, Cuauhtémoc Rivera, a continuity in price increases is foreseen for the coming year, despite the recent falls or deceleration of the indicator in the last two months.
"Within the inflationary context experienced in the country, the escalation of prices does not cease in the products that Mexican families consume, which makes it increasingly difficult to meet food expectations," said the agency, according to El Informador newspaper.
This is after the delay in production due to the covid-19 pandemic that occurred a couple of years ago and the recent water crisis in the north of the country, production has become more expensive, which has led to an increase in prices.
According to Anpec, the increase will take effect in the next few days; however, Grupo Modelo has not yet issued an official statement validating the information provided by the alliance of traders.
Industry data show that beer consumption in Mexico has resisted price increases throughout the year, with an average consumption of 69 liters per person per year.
According to the National Institute of Statistics and Geography (Inegi), the average price of beer has registered increases of more than 11%, the highest increases in the last 12 years