Belgium to invest in Mexican satellite projects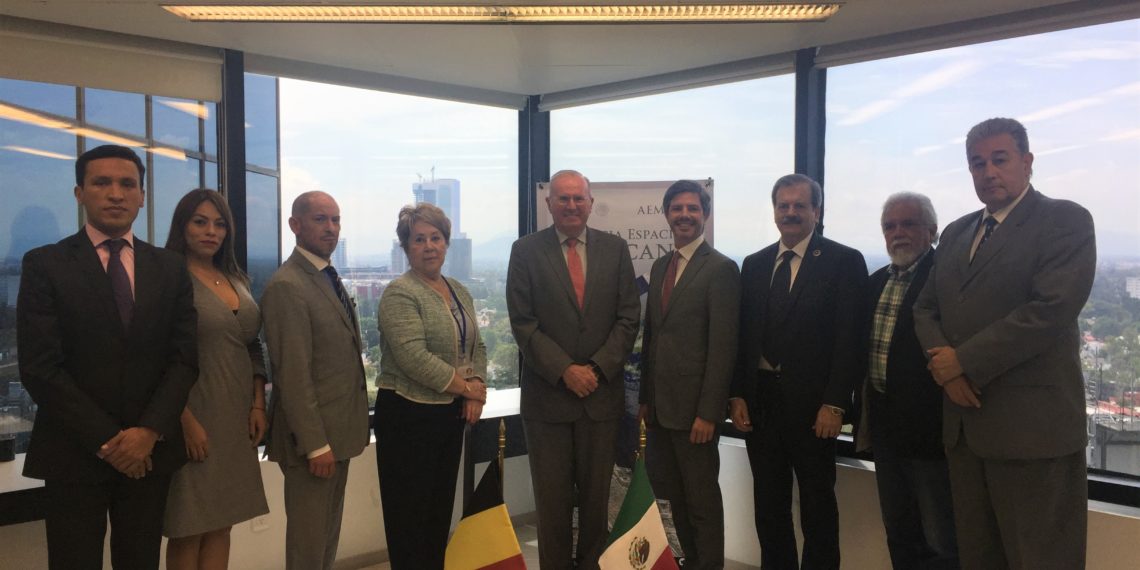 MEXICO — Mexico and Belgium agreed to work jointly on projects in strategic areas such as Information and Communication Technologies (ICTs) as well as satellite development and educational and health application technologies.
The agreement was reached after a meeting between the general director of the Mexican Space Agency (AEM), Javier Mendieta Jiménez, and the Belgian ambassador to Mexico, Antoine Evrard and it aims for Belgium to collaborate in different AEM projects, at the first Space Telecommunications Center of Mexico that will be built in Zacatecas and will operate in early 2020.
During the work meeting, Mendieta Jiménez assured that the interest of the European nation in Mexico adds new possibilities of economic growth for the country.
For his part, Ambassador Evrard stated that Mexico is of great importance to Belgium, and that this meeting highlighted the willingness of both nations to cooperate on satellite and space issues for mutual benefit.
Source: a21