Bélier to invest US$68 million in Guanajuato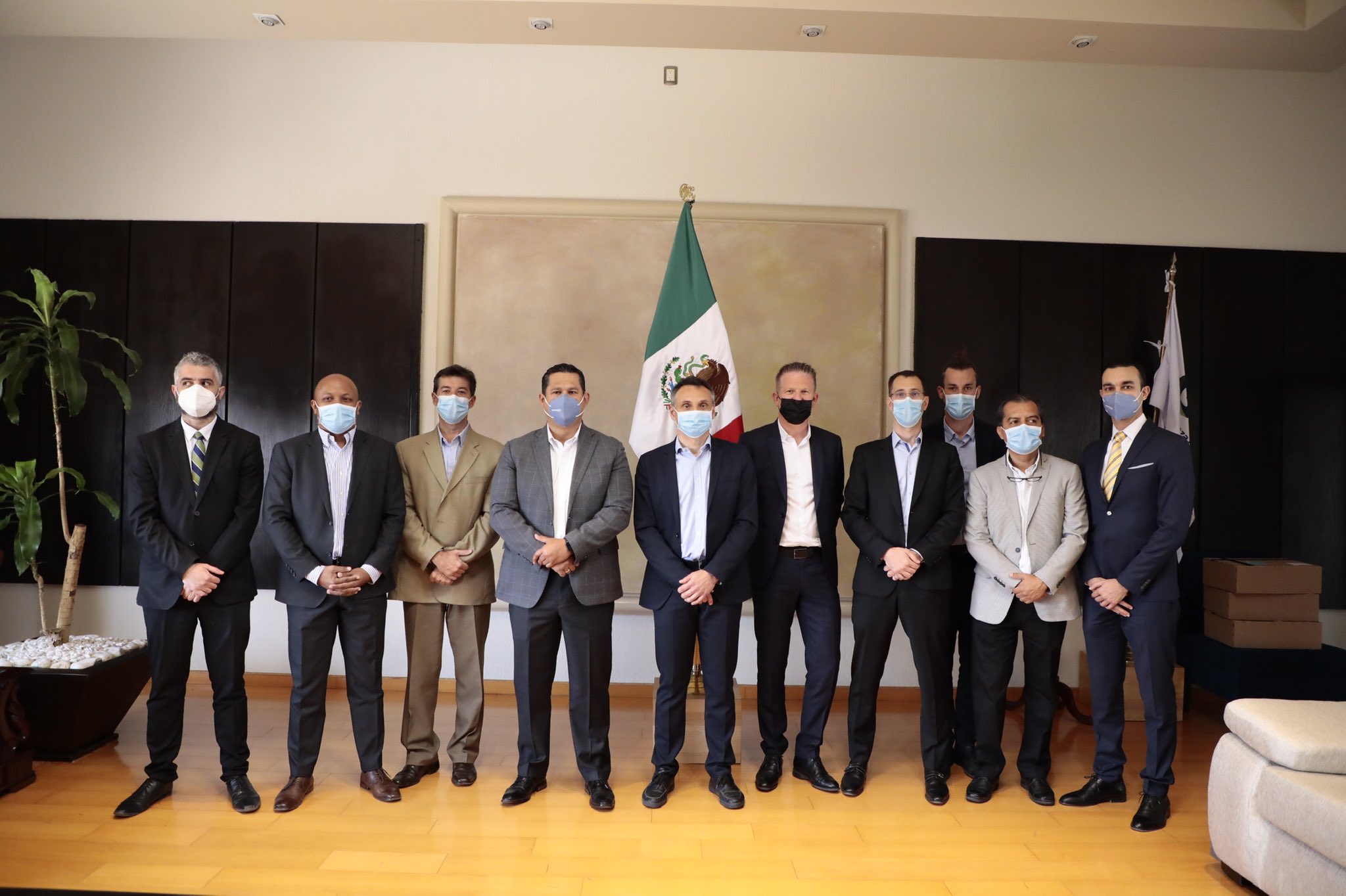 GUANAJUATO – The automotive company Le Bélier will invest US$68 million in San Miguel de Allende, Guanajuato; it will produce automotive parts and generate 396 jobs.
The company will be located in an area of 35,000 m2, where it will manufacture turbo compressors, master cylinders, brackets, engine mounts, braking systems and chassis components.
"We met with David Guffoy, CEO of the French company Le Belier, a leader in the automotive industry, whom we thanked for the trust that the company has placed in our State," expressed Diego Sinhue Rodríguez Vallejo, Governor of the State of Guanajuato.
Among the company's main OEM customers are: Toyota, FCA, Ford, General Motors, Volkswagen, BMW, Nissan, Daimler and Renault.
Le Bélier is a global foundry group specializing in the manufacture of aluminum castings which help reduce weight and CO2 emissions for the automotive and aerospace markets. The company currently has 12 plants globally.
Source: Clúster Industrial