Bendix expands in Coahuila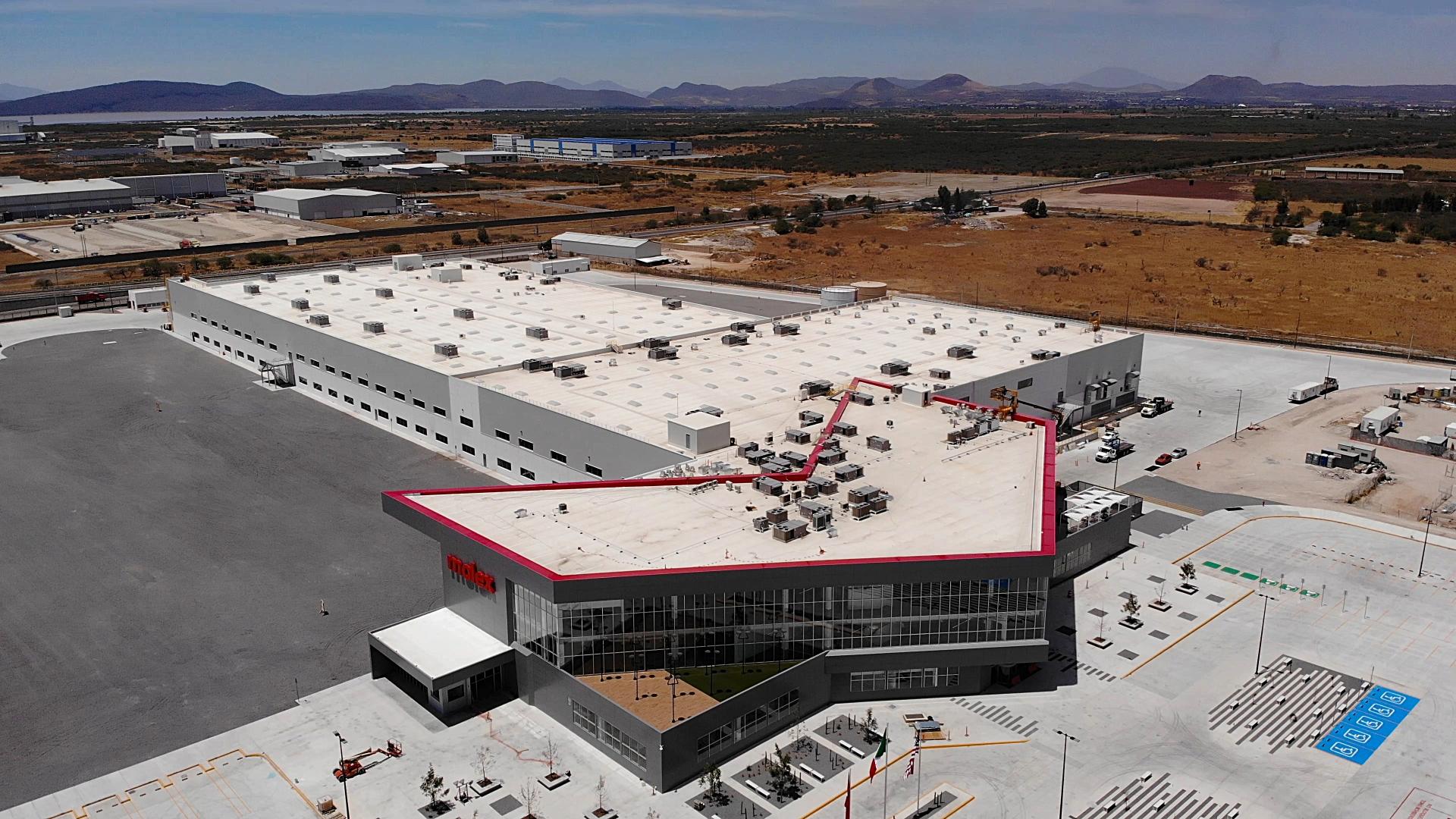 ACUÑA, COAH – Bendix Commercial Vehicle Systems began the construction of a new production plant in Ciudad Acuña, Coahuila, which will feature the latest technology and will produce the new global modular braking control and air treatment systems Global Scalable Brake Control (GSBC) and Global Scalable Air Treatment (GSAT).
In a press release, the company informed that this new complex is in addition to three other state-of-the-art manufacturing facilities and a logistics center at the Acuña campus.
The campus, which opened in 1987, manufactures, remanufactures and assembles a wide variety of products, including anti-lock braking systems (ABS), air dryers, compressors, valves, actuators and integrated vehicle modules.
According to Bendix estimates, the first part of the project will be ready in November 2023. The new lines will start production gradually and over the course of several years starting next year.
The new 185,000-square-foot plant is in addition to the existing 412,000 square feet in operation in Acuña.
Bendix will hire approximately 200 new employees for its new facility, bringing the company's workforce in that area to 2,000 people.
"For more than 30 years, Bendix Acuña has achieved a series of milestones, including growth initiatives and expansion of its state-of-the-art production capabilities, with outstanding safety and quality standards," said Nestor Piuma, the company's vice president of operations.