Berel to invest US$38 million in Queretaro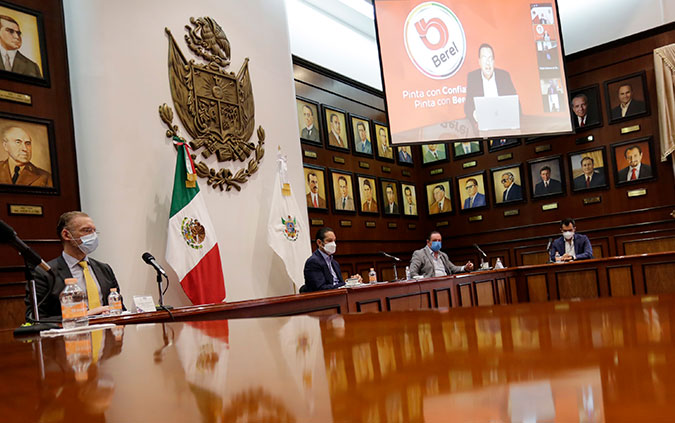 SAN JUAN DEL RIO – Pinturas Berel announced the installation of its second production plant in Mexico, in San Juan del Río, Querétaro, a project in which it invests US$38 million and will involve the generation of 250 direct jobs (operational and administrative personnel).
The Mexican company, a manufacturer of paints, will be installed in the Nuevo San Juan park, in the south of the state, generating 400 indirect jobs in the construction of the plant, explained the general director of Pinturas Berel, Héctor Antonio Gorena Morales.
The investment will be made in three stages, on an area of ​​100,000 square meters. The investment project plans the construction of a new plant for the manufacture of paints, water-based waterproofing, as well as high-consumption colors. The production will be under automated processes that guarantee quality, low costs and a more efficient distribution system.
The process for choosing the installation site was derived from studying various places in the country, detecting in the state a strategic location for distributors, end customers and for cost optimization, by being close to their raw material suppliers.
The new Berel production center is a benchmark in the company's expansion plans, which concentrated 100% of its production in the first plant, in Santa Catarina, Nuevo León.
Source: El Economista