Bharat Forge Limited to open auto parts plant in Nuevo Leon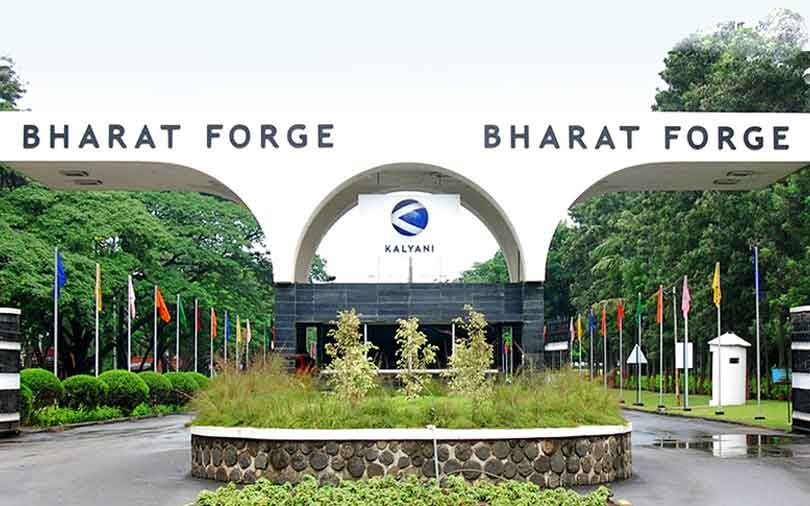 NUEVO LEON – Samuel García, Governor of Nuevo Leon met with the CEO of Bharat Forge Limited, Amit Kalyani, who mentioned that the Indian-based company will soon be making investments in the state for the auto parts sector.
Bharat Forge Limited is a leading company in different sectors such as automotive, railway, aerospace, marine, energy, construction, mining, among others.
"We had a meeting with a businessman from India, from Bombay; and he is about to arrive in Nuevo Leon to open his auto parts factory," García said.
Likewise, the governor held a meeting with Pierre-Dimitri Gore-Coty, senior vice president of Uber's Delivery Department, to whom he presented the Mobility Master Plan that is being implemented in the state.
The Mobility Master Plan is based on four axes: Decent Transportation, Smart Mobility, Complete Streets and Regional Connectivity.
He was also present at a panel with the participation of Satya Nadella, CEO of Microsoft.
The state governor and Coordinator of the International Affairs Commission of the Conago, stated that these international work tours are of utmost importance for the country and for Nuevo Leon.
"We must also come to promote Mexico, in my case as Coordinator of the Conago's International Affairs Commission; and obviously as Governor of Nuevo Leon, to show off everything we are doing," he said.
"The potential of our Customs Colombia, the three new highways, the three Metro Lines and the Suburban Train, and above all the economic indexes, we are first place in everything", he pointed out.