BIC invests US$70 million in Ramos Arizpe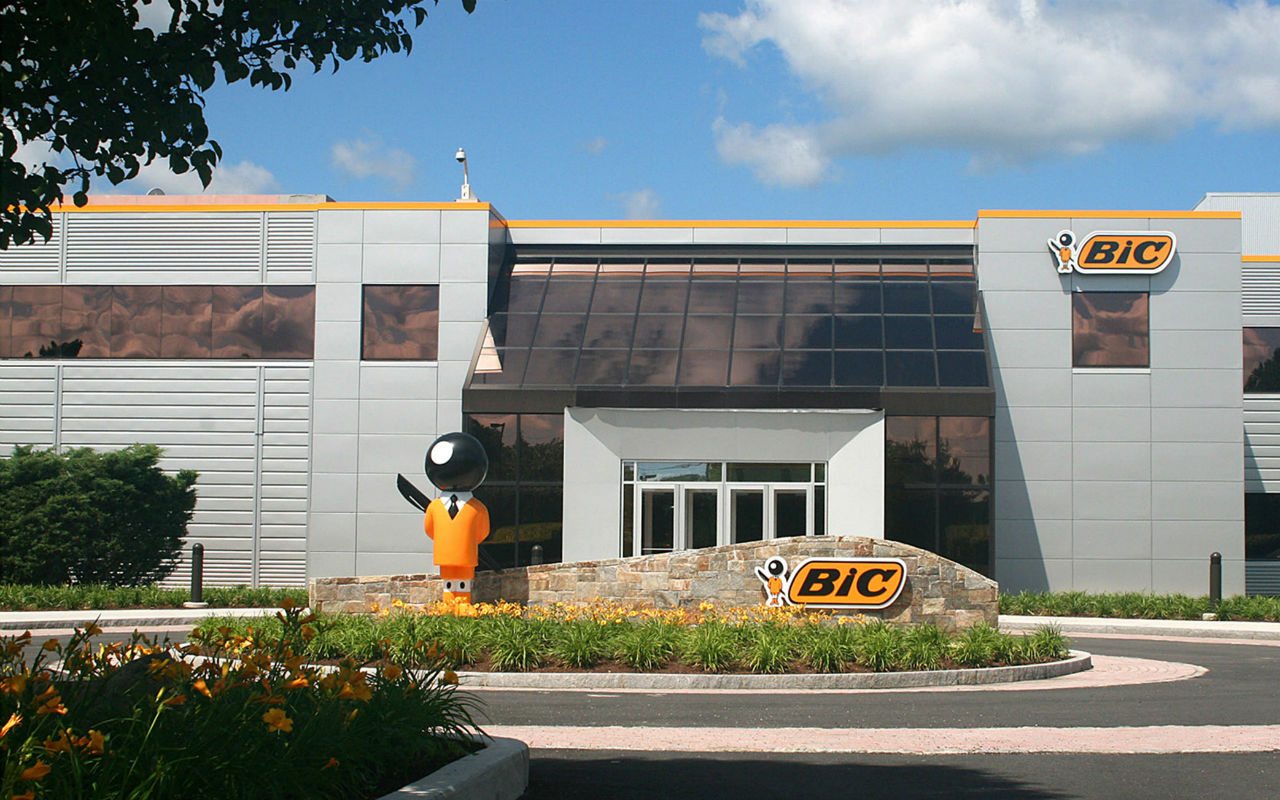 RAMOS ARIZPE, COAH – BIC, a global leader in stationery, lighters and rakes, announced the expansion of its plant in Ramos Arizpe, Coahuila in which it will invest US$70 million and create 700 jobs.
"The expansion announcements fill me with pride because it is the ratification of the confidence that companies have in Coahuila and Mexico," said Coahuila Governor Miguel Ángel Riquelme Solís at the event.
The state governor highlighted that this is the second company so far this year to open, announce its arrival or expansion, and informed that next week he will announce two more: one in the Southeast Region and another in the North Region.
He pointed out that the average number of company investment or expansion announcements is three or four per month, which speaks of the competitiveness of the state and the confidence it generates in investors.
"Workers are our letter of introduction. Coahuila's skilled labor today is mentioned in Mexico and worldwide," he said.
He also highlighted the good security indicators that Coahuila has, being one of the safest states in the country.