BID Invest finances Xoxocotla photovoltaic park with US$17.2 million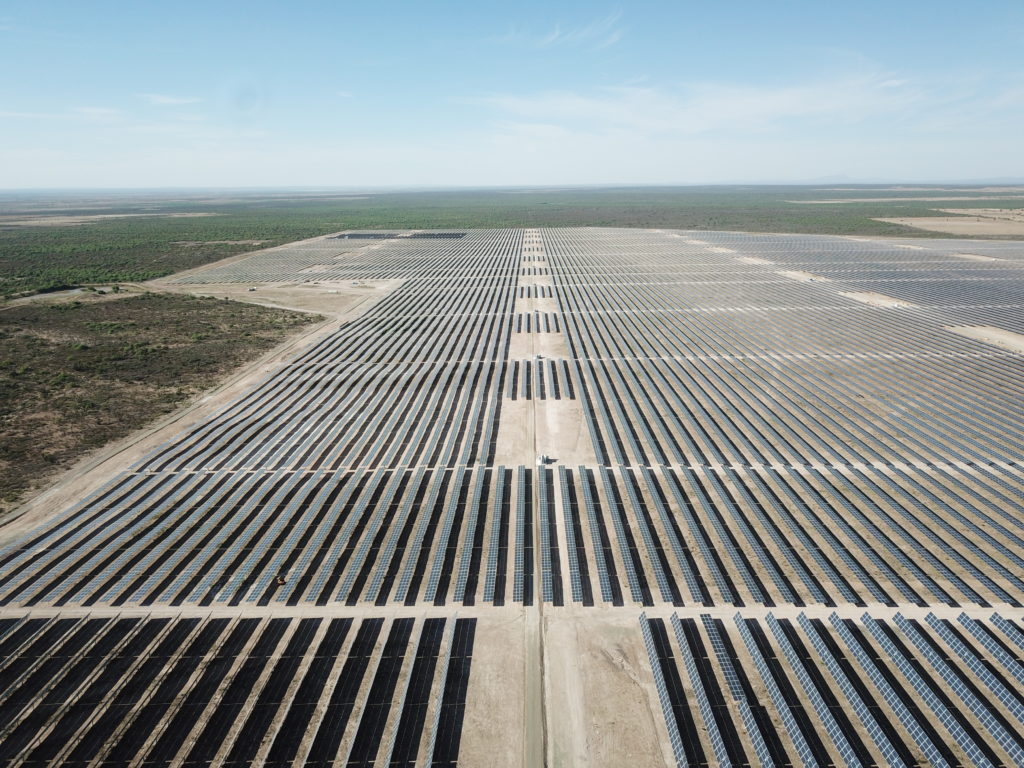 AYALA — BID Invest, a member of the Inter-American Development Bank Group (BID), granted a financing package for US$17.2 million for the construction and maintenance of the Xoxocotla photovoltaic solar park, located in the municipality of Ayala, Morelos.
The BID financial package consists of the combination of three loans: the first, US$17.22 million from BID Invest, of which US$9.3 million are own funds; US$4.6 million from the Chinese Fund for the Co-financing of the Americas and US$3.3 million of mixed financing from the Canadian Climate Fund (C2F).
In addition, a loan of US$13.9 million from the Official Credit Institute (ICO) and another one from the Bank of Tokyo that amounts to US$8.3 million
In a statement, BID Invest said the photovoltaic park with a capacity of 70 megawatts is developed by the company X-Elio (this is the 4th project that the institution finances with X-Elio), which specializes in the development, operation and maintenance of solar energy projects.
Source: Milenio