Biden's arrival could bring greater investments to Mexico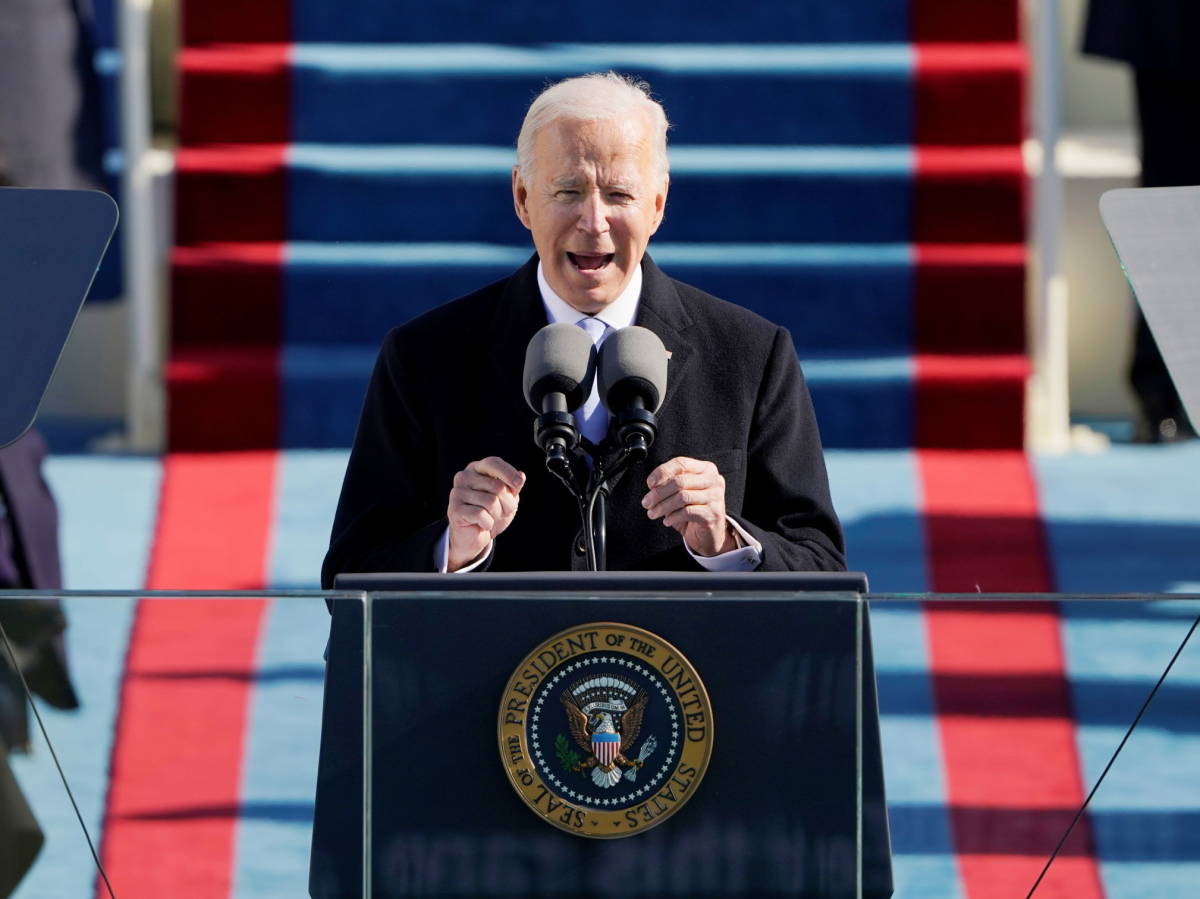 MEXICO – The arrival of Joe Biden to the Presidency of the United States will generate greater investment opportunities in Mexico, but it will put energy policy to the test, assured the Mexican Institute of Finance Executives (IMEF).
Although major policy changes are expected within the U.S, the trade war with China is not expected to end, which will favor productive investments in Mexico, said Gabriel Casillas, president of the IMEF Economic Studies Committee.
"There are companies that today want to diversify their risk from China because the tensions with the United States will continue. Not because Trump leaves the conflict will end. "Many businessmen also want to have production closer to the places where their products are consumed and Mexico is the perfect place. We are in the best place and at the best time, it is only a matter of improving that policy," said Casillas.
Although in Mexico there have been no fiscal stimuli, in the United States they have been granted, which favors the recovery of Mexican exports to that country. This could be accelerated with the arrival of Biden, estimated the IMEF. At the end of last year, the United States reached a fiscal stimulus agreement for US$900 billion, which includes individual payments of US$600 for its inhabitants.
In addition, Joe Biden announced an additional US$1.9 trillion program last week, which will accelerate the recovery of the United States as well as its imports, he said. However, the arrival of the new president, will imply economic challenges mainly on the side of energy policy, with a focus on transition to clean energy, explained Casillas.
"With Trump, Mexico's policy focused on fossil fuels was aligned with the United States, now with Biden they will no longer be. Hopefully it is seen as an opportunity and not as a source of friction, especially since it has not been possible to increase oil or electricity production in Mexico," Casillas said.
Source: El Diario