Billions to be invested in border wall in Laredo, TX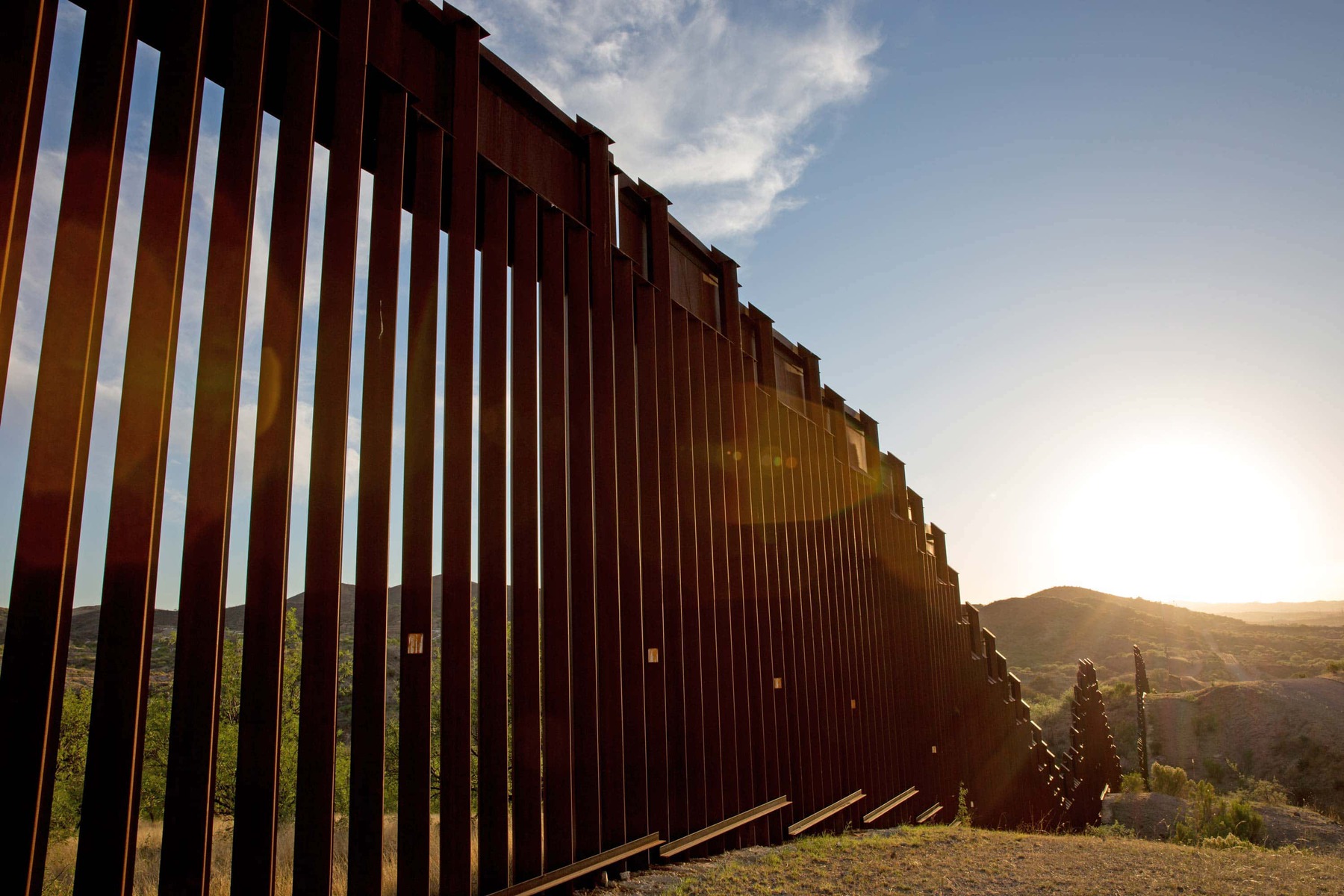 LAREDO, TX – Two construction contracts valued at nearly half a billion dollars have been awarded to build 40 new miles of border wall in the South Texas city of Laredo, U.S. Customs and Border Protection officials announced Wednesday.
A US$201 million contract for a 13-mile section of border wall to be built in Laredo was awarded to Southwest Valley Constructors Company, CBP and U.S. Army Corps of Engineer officials said.
The other contract, worth US$283 million for a 27-mile long stretch of a new border wall and the accompanying infrastructure system, was awarded to Fisher Sand & Gravel Company. Construction is scheduled to begin a year from now, in September 2021.
However, the Laredo No Border Wall Coalition, a grassroots group of community activists who oppose the border wall, said they have hundreds of private property owners who have joined their organization who will no allow their property to be bisected by a 30-foot-tall border wall.
Source: Border Report