Bimbo to double its electric vehicle fleet by 2023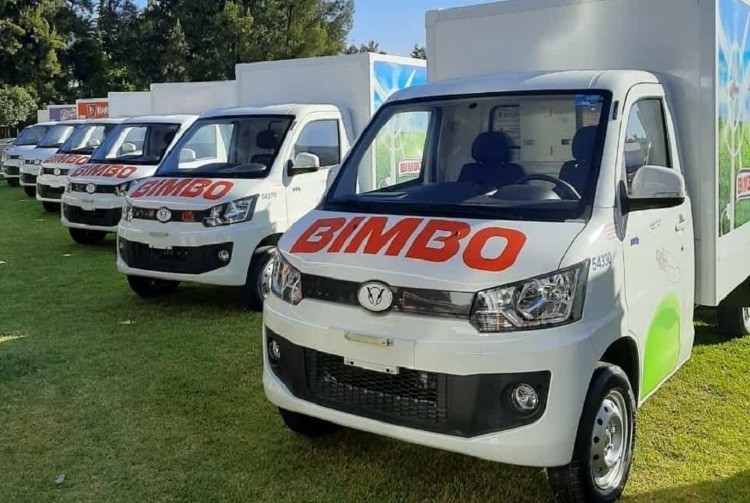 MEXICO - Grupo Bimbo plans to close 2023 with a fleet of 2,508 electric vehicles for distribution, doubling the number from the previous year and consolidating its position as a leader in green transportation in Latin America.
Ten years after starting its journey towards electromobility, and with a fleet of 1,186 electric delivery vehicles circulating in Mexico, Grupo Bimbo announces that it will have doubled this figure by 2023 alone.
"Doubling our fleet of electric vehicles in Mexico in just one year reflects our commitment to being sustainable by design and moving forward with conviction toward our goal of being a net zero carbon company by 2050," said George Zarate, Grupo Bimbo's global chief operating officer.
In line with this ambitious goal, the company is renewing its vehicle fleet by replacing fossil-fuel units with sustainable technologies, such as electric and hybrid vehicles.
Through a press release, the global baking company recalled that in 2013 Grupo Bimbo launched the first fleet of electric vehicles developed by young Mexican engineers, collaborators of Moldex, a subsidiary of Grupo Bimbo.
That same year, the company opened its first ecological sales center in the historic center of Mexico City, where it combines all the initiatives to protect the environment, including the exclusive use of renewable electric energy.