Bimbo to reach zero carbon emissions by 2050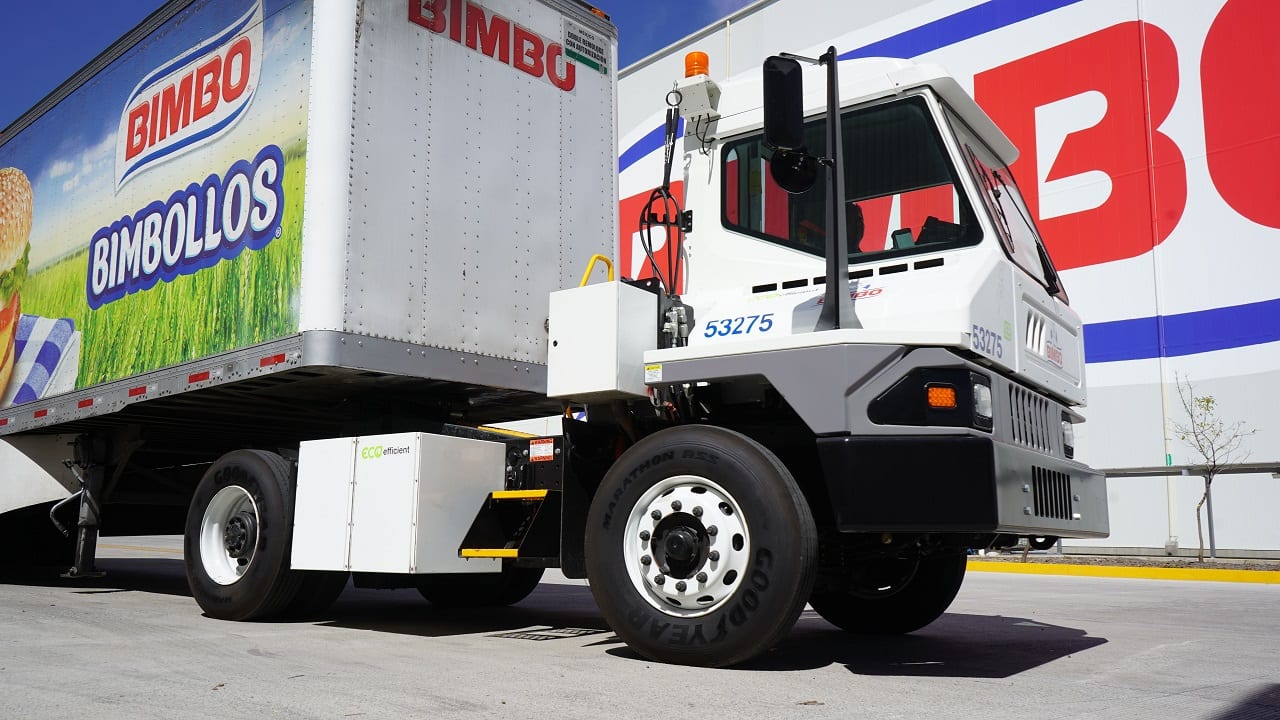 MEXICO – Grupo Bimbo announced its commitment to achieve net zero carbon emissions by 2050, which considers the emissions of its entire value chain, in all areas of operation, logistics, sales, purchasing and marketing.
According to the company, the target was developed following the framework of the Science Based Targets initiative, and then validated by the same organization that follows a recognized and standardized methodology focused on reducing emissions in line with limiting global warming to 1.5 degrees Celsius above pre-industrial levels, and thus limiting irreversible damage to our planet.
Thus, it has become the first Mexican food company to commit to the "Business Ambition for 1.5°C" and join the United Nations "Race to Zero" Campaign, with goals established and validated by Science Based Targets.
The Race to Zero Campaign is the first coordinated effort to reduce emissions.
Source: El Economista