BioDuro and Sundia Partnered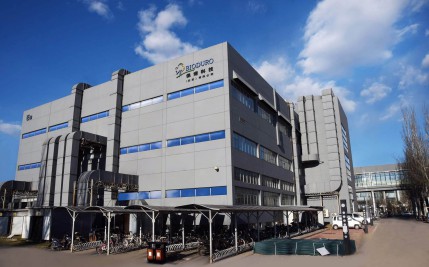 SAN DIEGO – San Diego-based BioDuro, a global life science research and development organization backed by Advent International, and Sundia, a leading contract research and manufacturing organization, announced that they have partnered to create one of the largest CRDMOs (contract research, development and manufacturing organizations) with major operations in China and the U.S.
The combined company will operate as BioDuroSundia, providing fully integrated drug discovery, development, and manufacturing for both Active Pharmaceutical Ingredients (API) and drug products. Advent led a majority investment in Sundia, with Bridgewest Capital as co-investors. Financial terms were not disclosed.
"BioDuro and Sundia share the same core values that include respect, teamwork and tenacity," said Cyrus K. Mirsaidi, CEO of BioDuro-Sundia. "Together, we help our biopharma partners research and develop medicines that improve the lives of patients, as we keep our clients and their patients at the core of every project we undertake."
BioDuro-Sundia has a combined talent pool of over 2,000 employees across 10 global sites, enabling operational scale and integrated capabilities that provide its biopharma customers a single end-to-end solution from early stage drug discovery to late stage manufacturing.
BioDuro-Sundia is already expanding operations to bolster its strategic locations, including two new sites in China.
Source: BORDER-NOW October 2020 Edition