BJXAerospace boosts its capabilities in the U.S.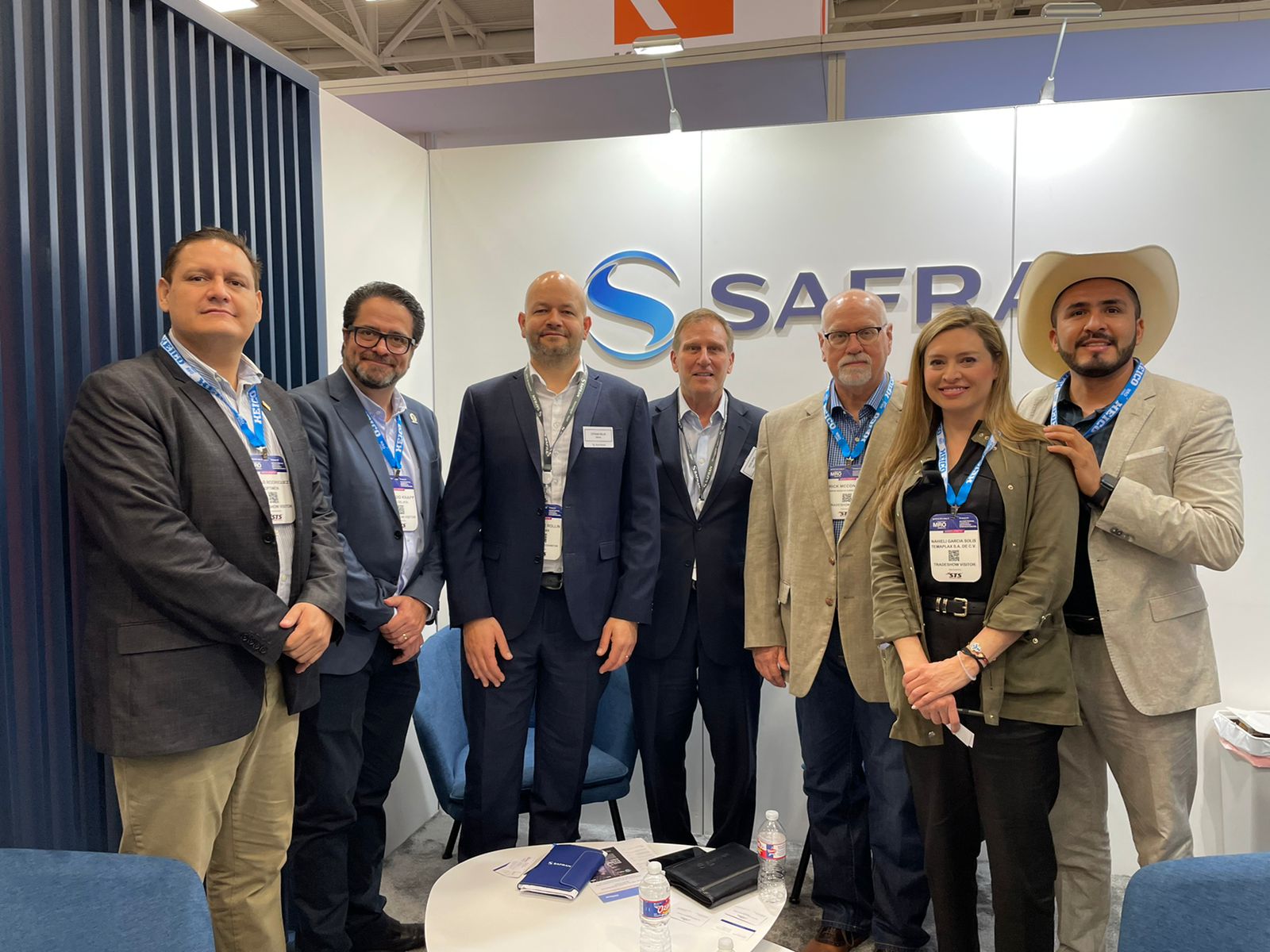 MEXICO – The Bajío Aerospace Cluster (BJXAerospace) reported its intention to generate international partners that have the vision to take advantage of the opportunities offered by the aerospace sector.
Alejandro Arredondo, director of the Cluster, said that in addition to achieving important business approaches with potential clients, they promoted strategic alliances with companies that will allow them greater growth, in the short and medium term.
BJXAerospace has made important business contacts in supply services with companies such as the aeronautical equipment specialist Safrán; the aircraft assembler Boeing; the aircraft module and pallet manufacturer Knight Aerospace; the aerospace components producer Harris Manufacturing Solutions, and the seat manufacturer Recaro.
The executive assured that there is a great opportunity niche for the development of parts and components in Mexico and this is how they are presenting themselves.
"It is a market for components that we can manufacture with the quality that is required due to the diversification of companies that we have here in the Bajío region," Arredondo stressed.
The executive explained that to boost the growth of the aerospace industry in Mexico requires government incentives, development of more talent and changing the vision of entrepreneurs to invest.
Source: A21