BMW Group increases its annual production in SLP by 87%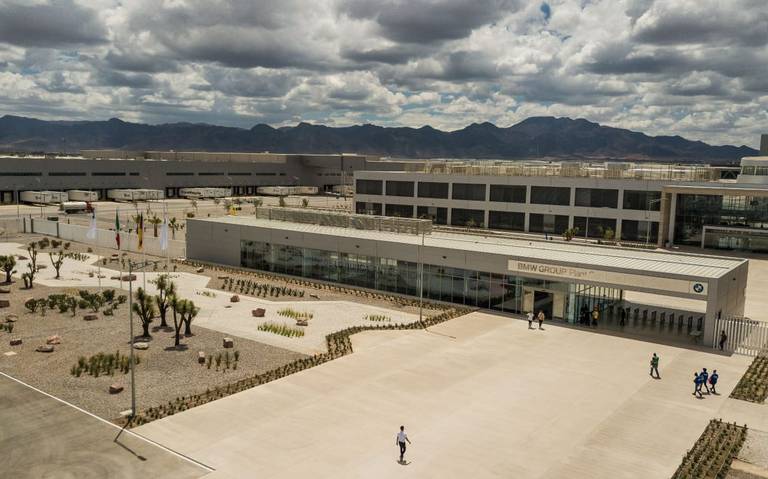 SAN LUIS POTOSI - According to INEGI, the BMW Group plant increased its annual production in SLP by 87%.
According to the Light Vehicles report for the month of June, the carmaker produced a total of 12,221 units, the highest figure so far in 2023.
Likewise, according to the figures recorded as of June, the carmaker has produced a total of 54,641 units, corresponding to the first half of the year.
This represents an increase of 87.7% compared to the same period in 2022, when 29,118 units were produced.
However, the statistics report that this percentage is the highest presented by the thirteen companies that have assembly plants in Mexico, compared to the January-June 2022 period.
In June 2022, a total of 5,825 vehicles were assembled, while in June 2023, 109.8% more were produced, giving a total of approximately 12,221 units.
Finally, in terms of exports, 40,788 units manufactured by the company were sold abroad, 74.6% of total production.