BMW Group SLP obtains for the second year the Top Employer Certification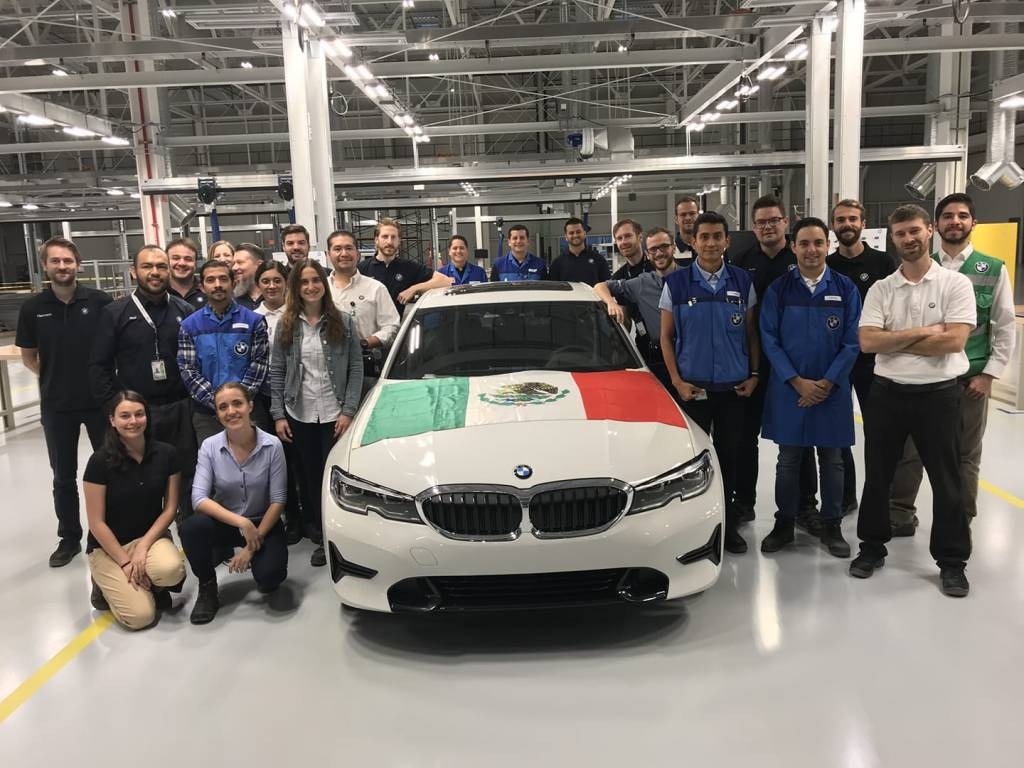 SAN LUIS POTOSI – For the second consecutive year, BMW Group San Luis Potosí obtained the "Top Employer" certification, which reflects the company's commitment to creating a better working environment for its employees.
This certification is awarded by the Top Employer Institute program to leading organizations in Human Resources practices, based on the results obtained in the Best Practices Survey, which rates six areas, including: Management, Training, Talent Attraction, Development, Commitment and Unity.
As a result, this year the automaker increased 10 percentage points in its evaluation, standing out in the aspects of business strategy, employer brand, learning, values and purpose, as well as ethics and integrity.
In other words, its success is not only measured by the quality of the vehicles it manufactures, but also by the extent to which it enriches the lives of its employees, a goal it has achieved by comparing its policies and practices with those of other companies worldwide, in order to implement continuous improvement in the development plans of its associates.
In this sense, according to Daniel Boehringer, director of Human Resources of the complex, said that in the factory they seek to offer high quality jobs that promote the welfare and development of the people who are part of the team.
He also highlighted the work carried out in the training of talent in the region through various programs, including professional internships, Dual and ProLead, for which it has agreements with more than 30 Mexican universities.
It is worth mentioning that this is the second consecutive year that BMW Group has achieved such a feat within the automotive industry in Mexico.