BMW Group starts production of the BMW M2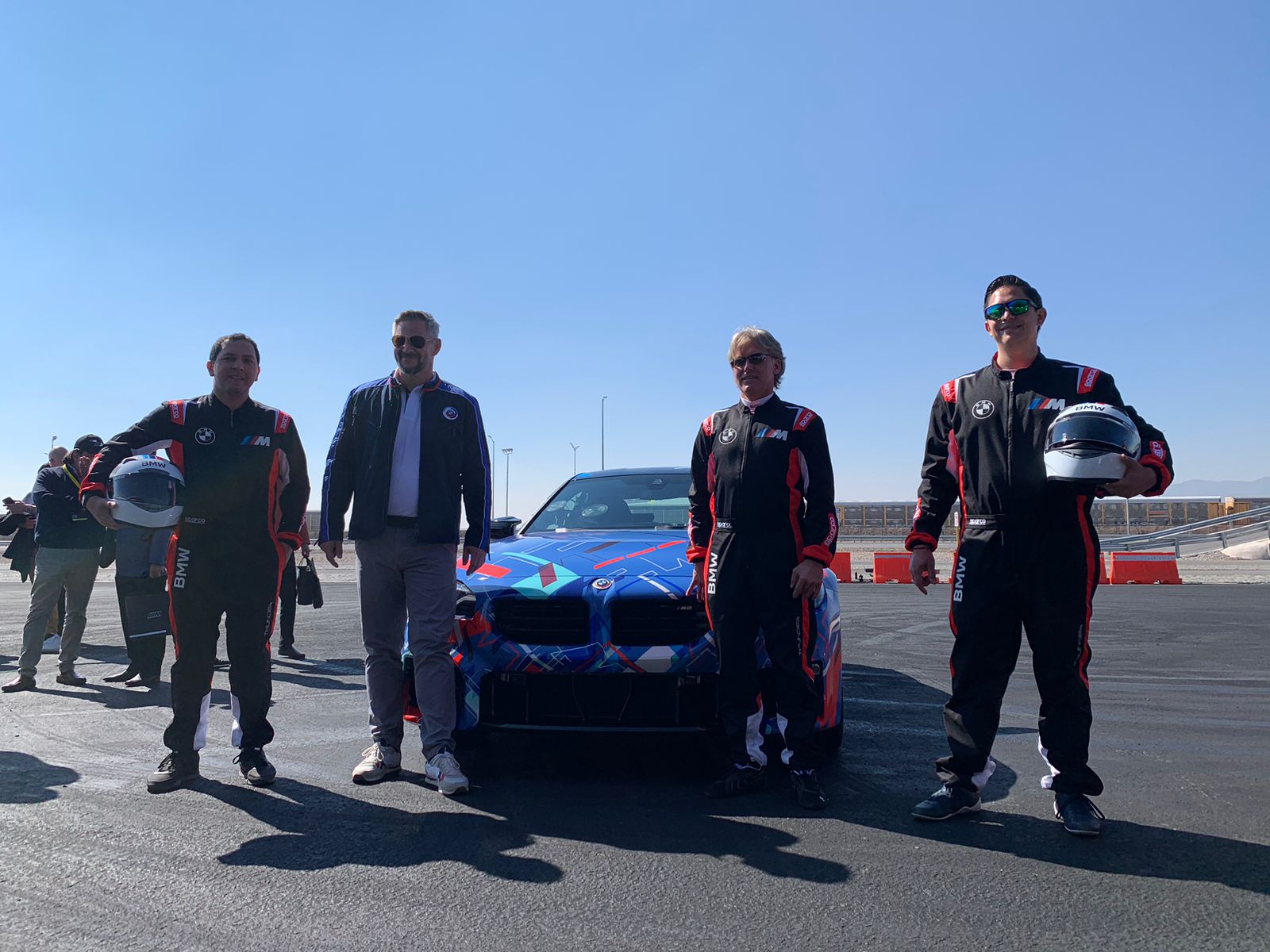 SAN LUIS POTOSI – BMW Group began production of the second generation of the BMW M2, which will be assembled at its San Luis Potosi plant for the entire world.
"Made from its design by Mexicans, the BMW M2 becomes the third iconic BMW model to join those already produced at this plant: the BMW 3 Series and the BMW 2 Series Coupe," said Harald Gottsche, president and CEO of BMW Group Planta San Luis Potosí.
He informed that, the second generation of this model will be produced exclusively in Mexico for the world market.
"M vehicles represent a new beginning for BMW; this will be the fourth plant to produce them worldwide," he said.
The directive highlighted the quality of the Mexican human talent and the entire BMW team that have made it possible to raise the name of the company and the state. Currently, this plant has around 3,000 employees and 700 interns.
"The M2 is the most exciting product made in San Luis Potosi. This would not be possible without the support of the local and state authorities," said Harald Gottsche.
It is worth mentioning that the BMW Group San Luis Potosi plant currently employs more than 3,000 people and has trained more than 570 apprentices and 700 trainees in collaboration with the state's educational institutions.