BMW launches training program in San Luis Potosi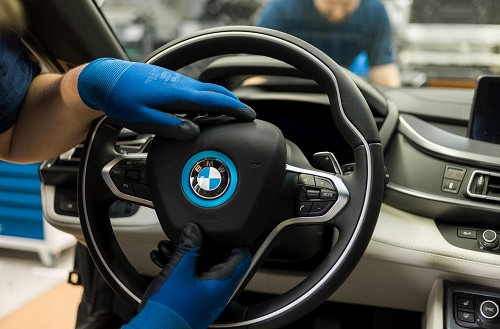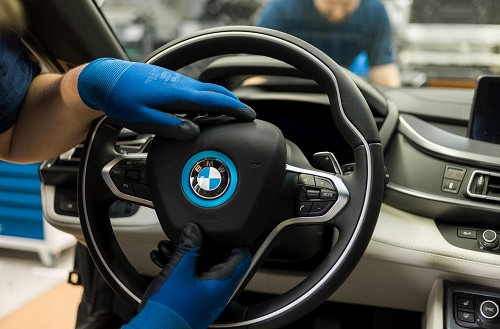 As BMW Manufacturing Co. prepares to open another production facility in San Luis Potosi, the company has started actively training apprentices to work on the production floor as soon as the plant becomes operational.
"It is actually a work-live program and it's basically in all of our plants," said Joy Tirado, coordinator of the training program in Mexico. "We decided to start the program from the ground up along with the plant."
Tirado, a former supervisor for the Scholars Program at Plant Spartanburg, relocated to Mexico in 2015 to build a similar program. While the program is in full swing, Tirado said there have been some challenges along the way.
One being partnerships. The Scholars Program at Plant Spartanburg partners with Greenville Technical College, Spartanburg Community College and Tri-County Technical College to ensure that members of the program obtain an associate degree while moving through the two-year program.
Initially, Tirado said there were difficulties finding Mexican colleges to partner with. She said just recently the program in Mexico found a university to partner with in teaching mechatronics. Universidad Technologica, which has a branch near the facility at San Luis Potosi, has entered into a partnership which helped the program start with 25 students with the intent of adding 80 more in the future.
"We provide basic technical instruction and we give them the basic qualification," Tirado said. "Then they will move on to the next but there has been a challenge in equipping our facility here.
"But, so far we have been able to meet our milestones."
Automotive News