BMW Mexico operates at a 40% capacity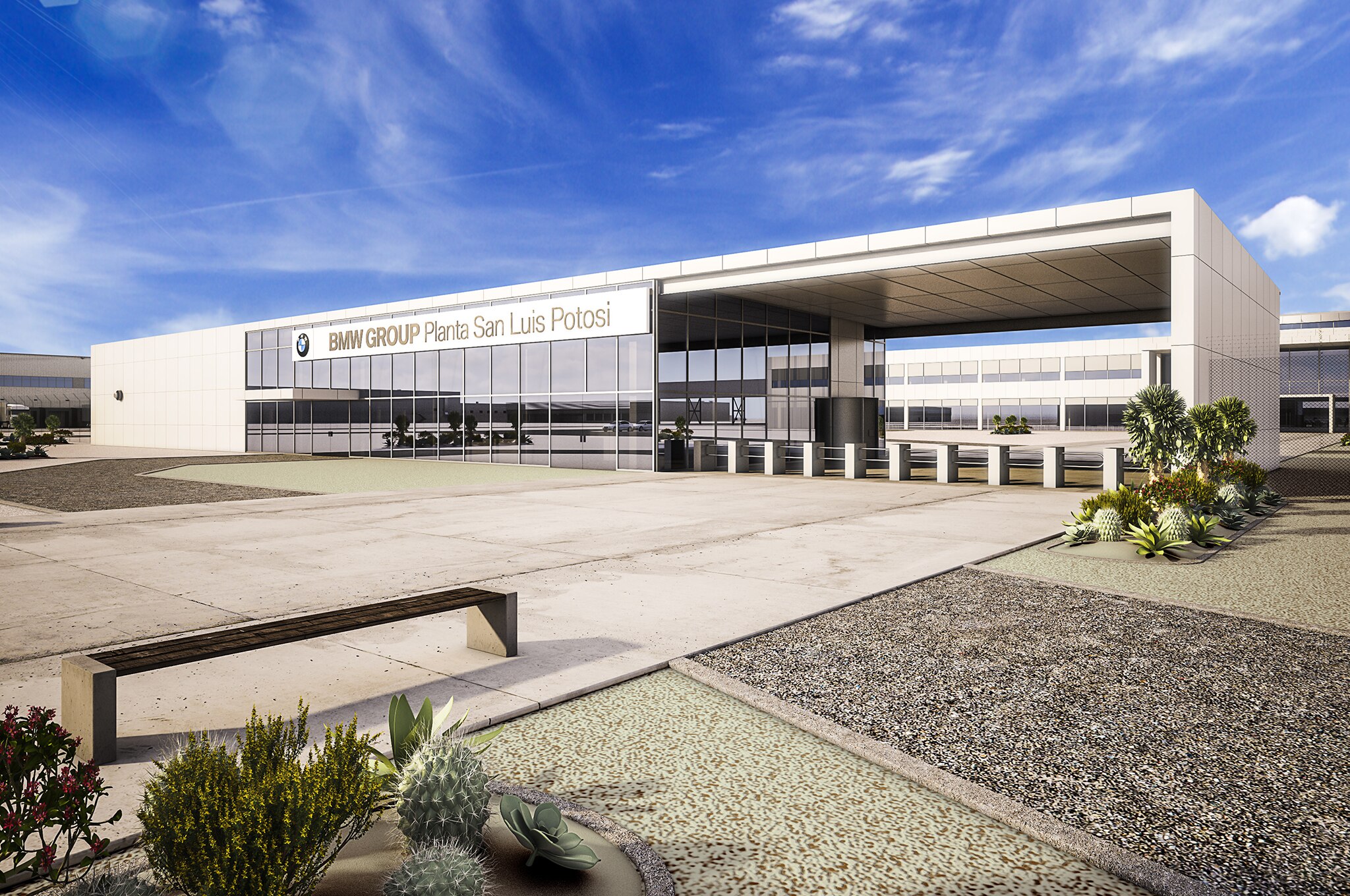 SAN LUIS POTOSI – Recently the BMW plant located in San Luis Potosí got back to "normal" and currently operates with only 40% of its 2,800 employees. Workers within different areas restarted activities under a strict sanitary protocol, while the rest of the staff keeps working remotely.
The German manufacturer specified that there was not a reduction of personnel at BMW Saltillo facilities and there are not plans to do so while the return of the rest of employees will depend on how the pandemic evolves.
During stoppage days Saltillo facilities were preparing for the reopening; 80 sanitary measures have been implemented and among these protocols, stands out the placement of sanitizing mats and temperature taking with infrared cameras; increase in the employee transport fleet and the reduction in the capacity of buses in order to keep the appropriate distance.
BMW Saltillo also delivered mouth masks, antibacterial gel and information brochures, in addition to installing 60 portable handwashing stations within production areas.
Source: Reforma