BMW offered 450 jobs in SLP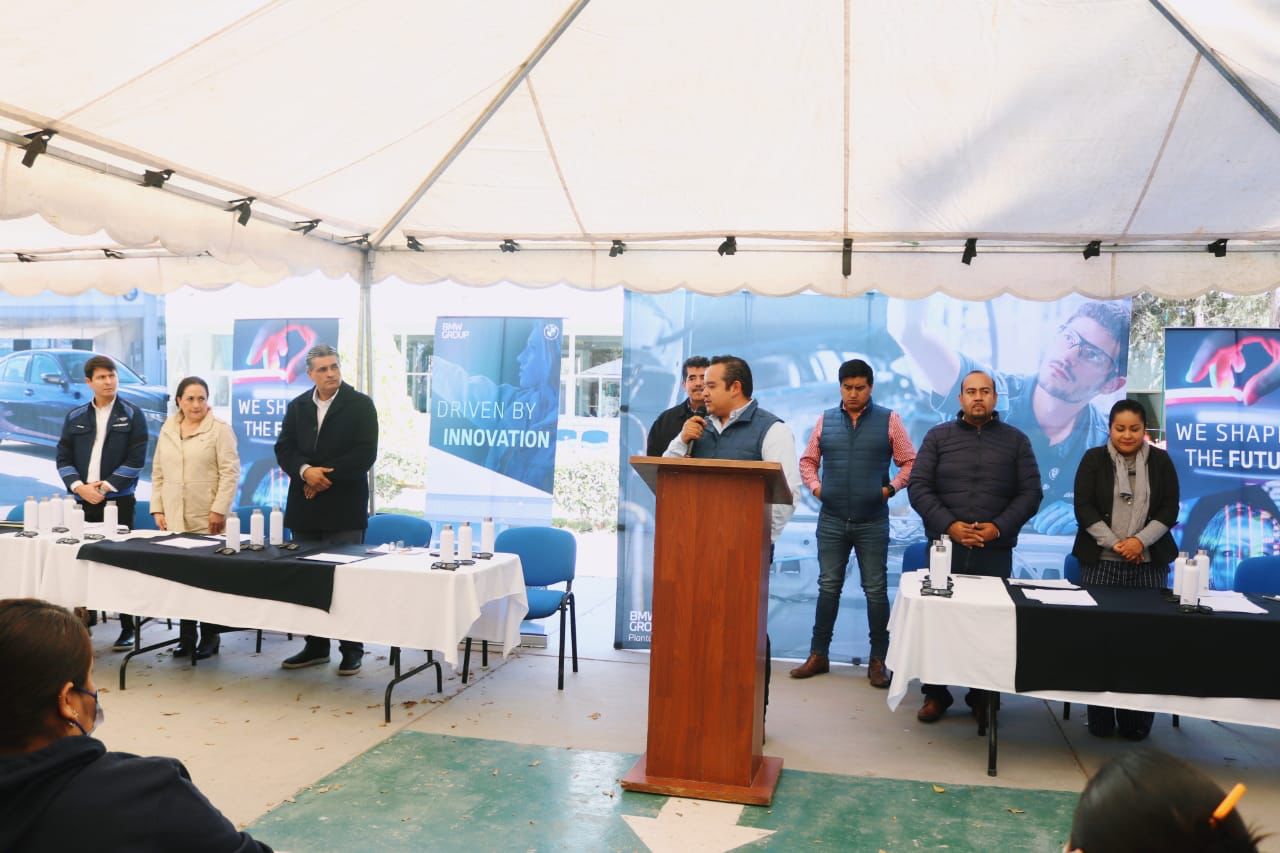 SAN LUIS POTOSI – With an offer of 450 job openings, BMW San Luis Potosi personnel held a recruitment day at the National College of Technical Professional Education (CONALEP) in Villa de Reyes.
The event was inaugurated by Daniel Lagunas López, mayor of Villa de Reyes, who thanked the German automaker for its trust and support as a socially responsible company.
Carlos García Siller, BMW Training Manager, emphasized that Villa de Reyes is the home of BMW and education is key to this alliance between the company, the education sector and the government.
He highlighted that the first 18 female students from the CONALEP school in Villa de Reyes joined the Dual Training Model, while several of the graduates have been placed in the plant located in the second section of the Logistík Industrial Park.
On the other hand, Patricia Álvarez Escobedo, state director of CONALEP, acknowledged BMW's support to this secondary education subsystem, which promotes labor competencies among students.