BMW San Luis Potosi, a benchmark in the automotive industry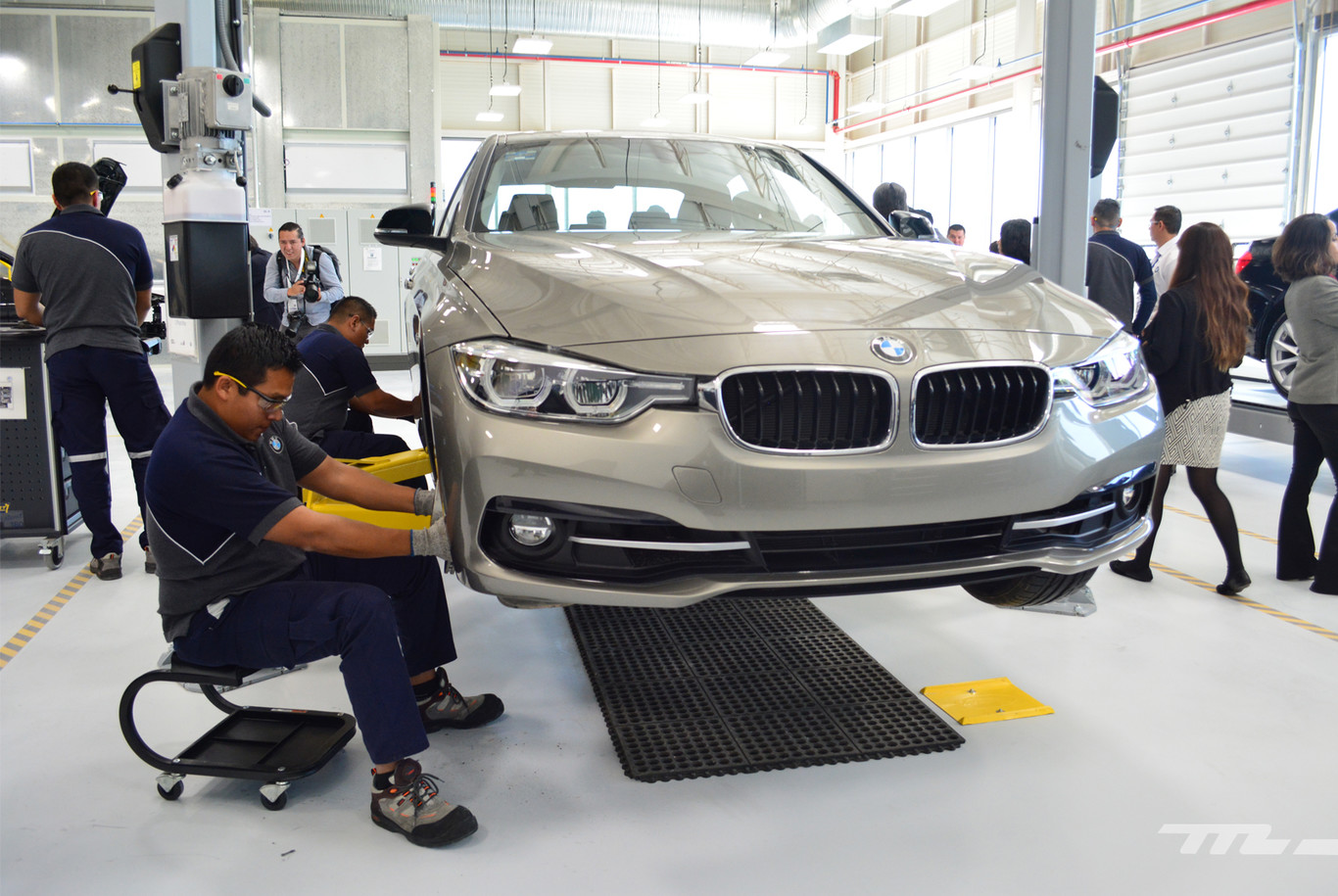 SAN LUIS POTOSI – After four years of producing state-of-the-art vehicles from Mexico for the world, BMW has generated a positive impact in the Bajío region, consolidating its position as one of the largest employers in San Luis Potosí.
This has been possible due to its commitment to the development of the communities in which it operates and the creation of high quality jobs in the areas of logistics, information technology, assembly, finance, human resources, among others.
With the recent inauguration of a second shift at the Potosi plant, the German company generated 500 new jobs to accumulate a total of 3,500 direct jobs in the production of models such as the BMW 3 Series Sedan, the BMW 2 Series Coupe and the BMW M2; manufactured for the global market.
Meanwhile, in its drive for electric mobility, BMW announced an investment of 800 million euros for the expansion and adaptation of its plant operating in the state of Potosí, which will generate 500 direct jobs in addition to the existing ones.
The objective is to produce a new range of electric vehicles and lithium batteries, which will supply the brand's regional supply while reducing the energy consumption required to transport large volumes of inputs.
With this new phase, the company is positioning itself as one of the leaders in the transition to electric mobility, since it aims for more than 50% of its global vehicle sales to come from all-electric models by the end of 2030.
The transition is not possible without the need for new positions and job skills, which is why the company is offering positions for production operators, technicians and engineers for the bodywork, assembly and painting processes, as well as quality specialists for all areas.
In addition, the San Luis Potosí plant is becoming increasingly digital, so it also needs specialists in cloud technologies, artificial intelligence, virtual reality and augmented reality.