BMW San Luis Potosí produced the 50,000 unit of the 3 Series and began production of the 330e hybrid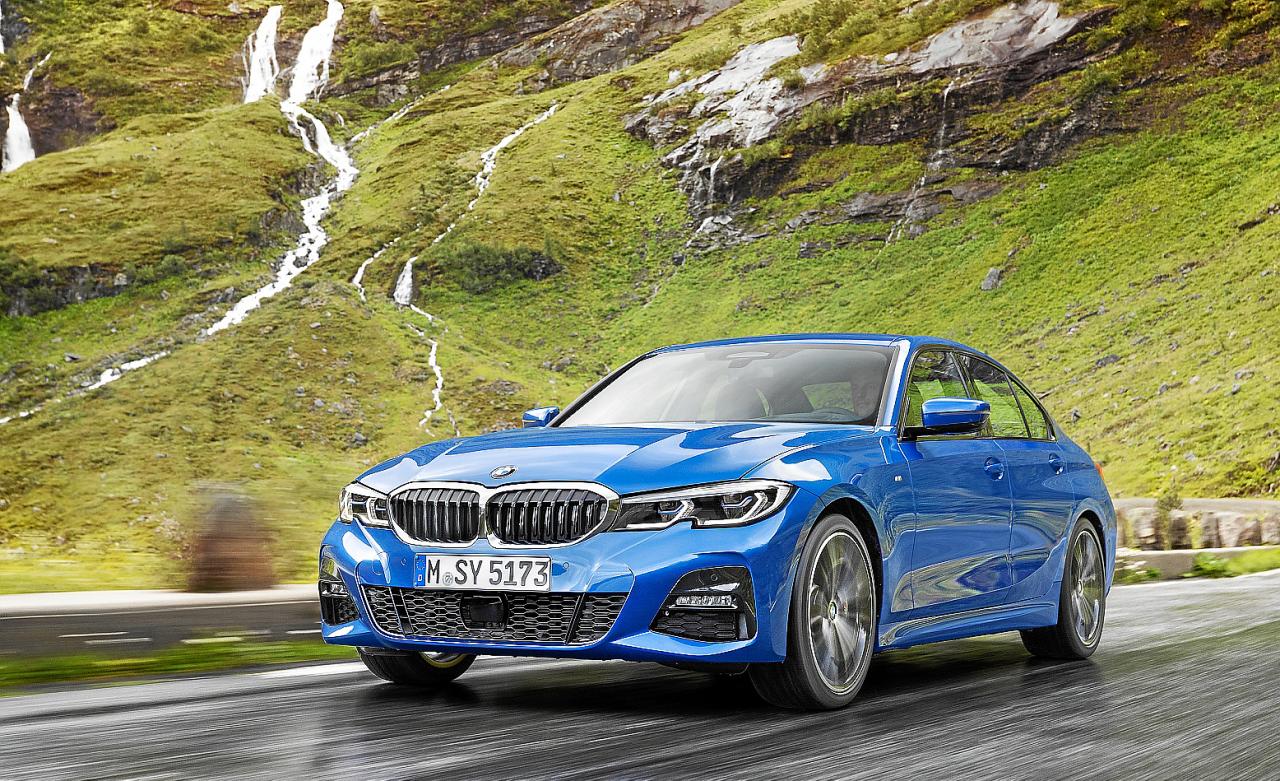 SAN LUIS POTOSI – The BMW Group celebrated the production of the 50 thousandth unit of the BMW 3 Series at its plant in San Luis Potosí. Production of the 3 series began with the BMW 330i in April 2019 and more than a year later, the BMW Group San Luis Potosí Plant produced the 50,000 unit, a Portimao Blue BMW M340i xDrive with a smooth and powerful 6 cylinders in line, with BMW M TwinPower Turbo technology delivering 285 kW / 382 hp which is intended for the Australian market.
In addition to this, the BMW Group San Luis Potosí Plant currently assembles multiple versions of the BMW 3 Series, among which are: the BMW M340i, the BMW 320i and the BMW 320d.
Furthermore, the BMW Group added another success to its production history in Mexico by assembling the first plug-in hybrid vehicle manufactured at the San Luis Potosí plant, which will be destined for the global market: the BMW 330e.
This vehicle has a plug-in hybrid system comprising a 2.0-liter inline 4-cylinder petrol engine with BMW TwinPower Turbo technology and a power of 135 kW / 184 hp together with an electric motor that delivers a continuous power of 50 kW / 68 hp and a peak power of 83 kW / 113 hp.
Together, the engines develop a system power of 185 kW / 252 hp. In addition, the electric range of the new BMW 330e was also increased by 50% compared to the previous model, so it is now possible to cover a distance of up to 60 kilometers without local emissions.
In this regard, Jörg Willimayer, president & CEO of BMW Group San Luis Potosí Plant expressed: "After having celebrated the first anniversary of the opening of the San Luis Potosí Plant, today we are extremely proud to reach the production of 50,000 units for the BMW 3 Series. Achieving this figure reflects the commitment and talent of all our employees. Likewise, the BMW Group continues to promote the electrification strategy of our product portfolio. Added to this strategy is the San Luis Potosí plant with the production of the first plug-in hybrid unit, as we know that electromobility plays a key role in the transformation of the automotive industry. With the BMW 330e Sedan, the San Luis Potosí plant takes a fundamental and solid step to continue promoting electric mobility worldwide,"
Source: Cluster Industrial