BMW SLP increases its annual production by 42.22%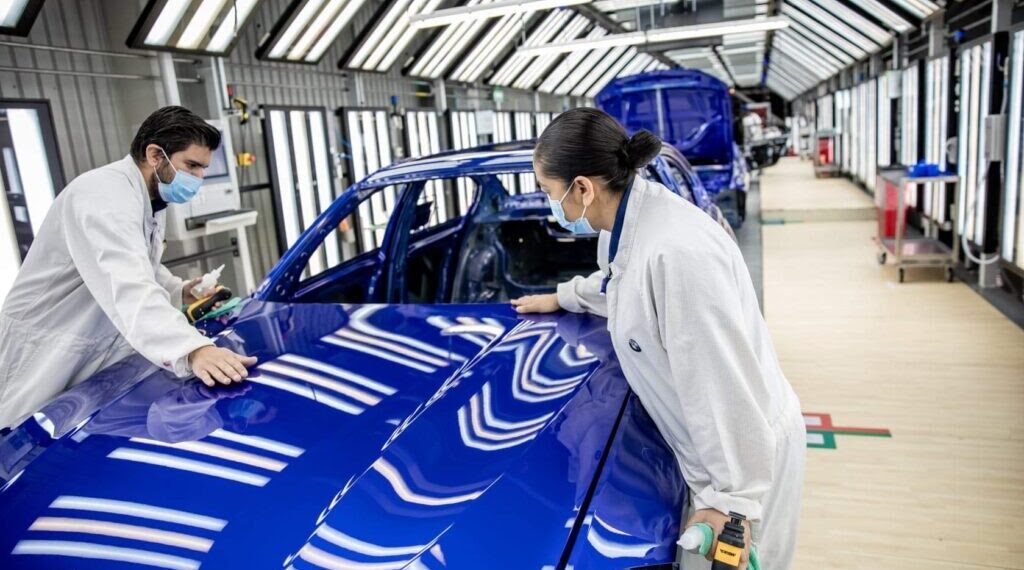 SAN LUIS POTOSI – According to figures from the Mexican Automotive Industry Association (AMIA) released by INEGI, the automotive industry in San Luis Potosi maintains an increase in production by registering 53,367 units assembled by the BMW plant.
This figure represents an annual increase of 42.22%, since only 37,155 units were manufactured in the same period of 2020.
A total of 52,845 correspond to the production of the 3 Series, while 522 are for the new 2 Series, which has just begun production.
In September, the company manufactured 4,113 units at its plant located in San Luis Potosi, a figure that represents a production of 37.58% less than that achieved in the same month of 2020, when 6,590 vehicles were manufactured.
With respect to annual figures, September has been the lowest month in terms of production for BMW; the months with the highest production continue to be March (7,074), August (6,661), April (6,144), May (6,143) and January (5,777).
Source: Express