BMW SLP would produce 100% electric cars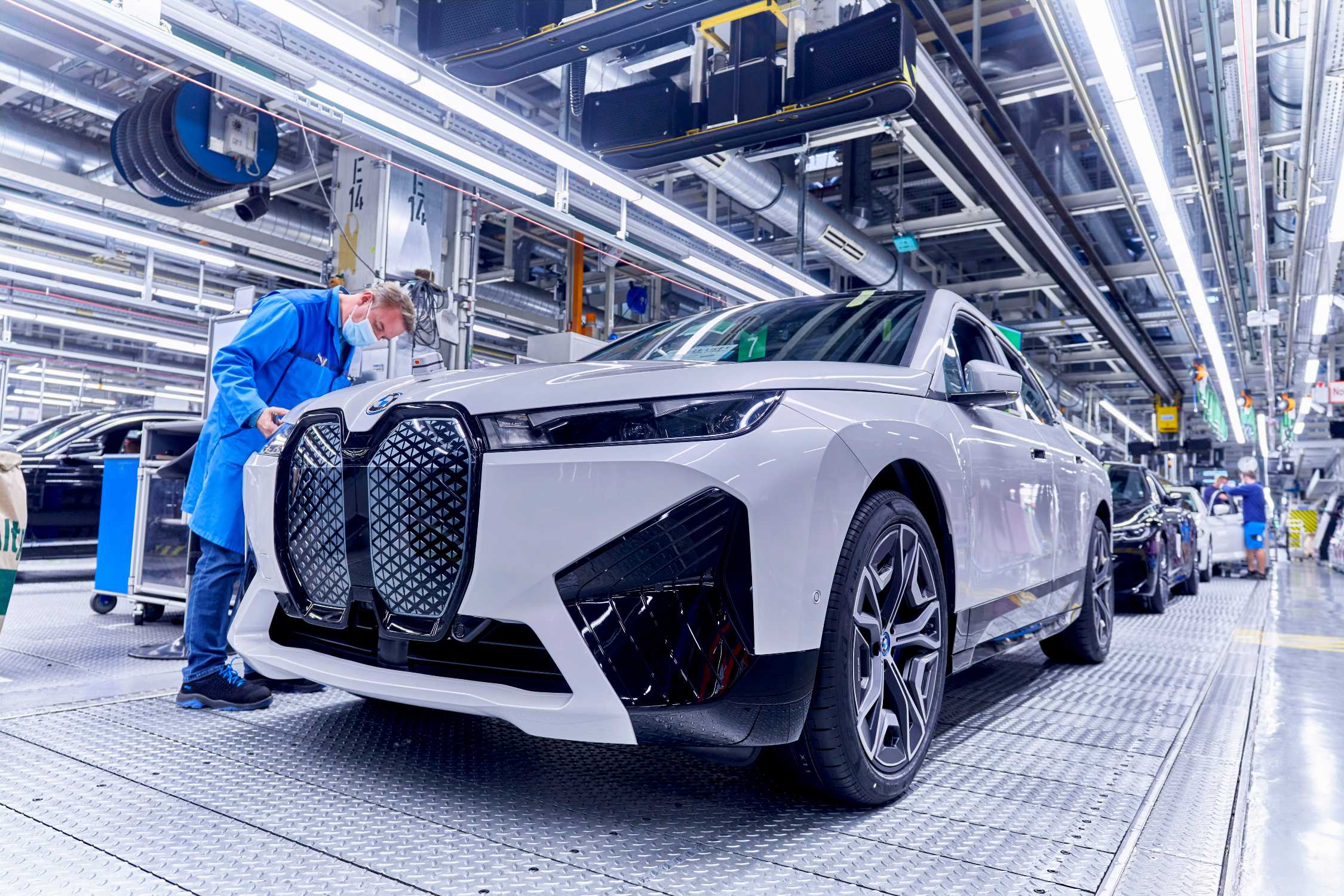 SAN LUIS POTOSI – The BMW plant in San Luis Potosí is ready to produce all-electric cars, but the decision is pending.
"We are already producing plug-in hybrid cars and have requested to produce all-electric vehicles in the future," said Harald Gottsche, president and CEO of BMW Group Planta San Luis Potosi, Mexico.
In an interview with Forbes Mexico, the executive explained that by 2030, BMW aims for more than 50% of its global production to be all-electric vehicles, so the German manufacturer will be constantly evaluating its global production network to select the ideal site to produce electric cars.
Currently, BMW produces all-electric vehicles in three plants in Germany and two in China, Gottsche detailed, but for the case of the San Luis Potosi plant, he said that some aspects need to be improved.
"It is very important for Mexico to improve the external factors for the automotive industry, in order to attract these high investments to the country, thus ensuring long-term growth and jobs," he abounded.
To choose the country where BMW will produce more electric vehicles, the automaker will take into account customer demand in the plants' markets.
BMW's production plants are set up to be flexible, a feature that includes the San Luis Potosi facility, allowing them to integrate new models, and to be available for variants at short notice.