BMW strengthens its confidence in Mexico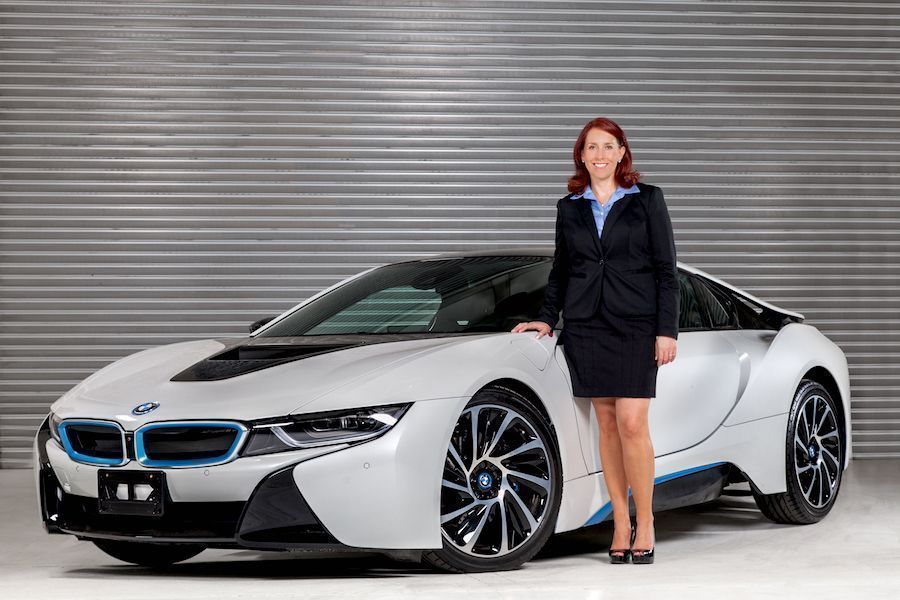 MEXICO – BMW keeps investing in Mexico, especially in the customer service and service areas, despite the uncertainty the sector has faced due to the drop in sales.
"We have been investing US$100 million since 2017 (in the customer service area), we are working on the service issue … we have to train more people," said Maru Escobedo, CEO of BMW in Mexico.
The BMW Group currently has 42 BMW dealers, 34 MINI and 31 Motorrad (its motorcycle segment), and an installed service network capacity of 200,000 unit entries per year.
"The industry in general has been going through 30 months of decline and the premium segment is not immune to this, it has had a decrease of 11%; we as a group have been doing quite well, "he said.
Source: El Financiero