BMW to Supply Worldwide 3-series Automobile Made in Mexico- Part 2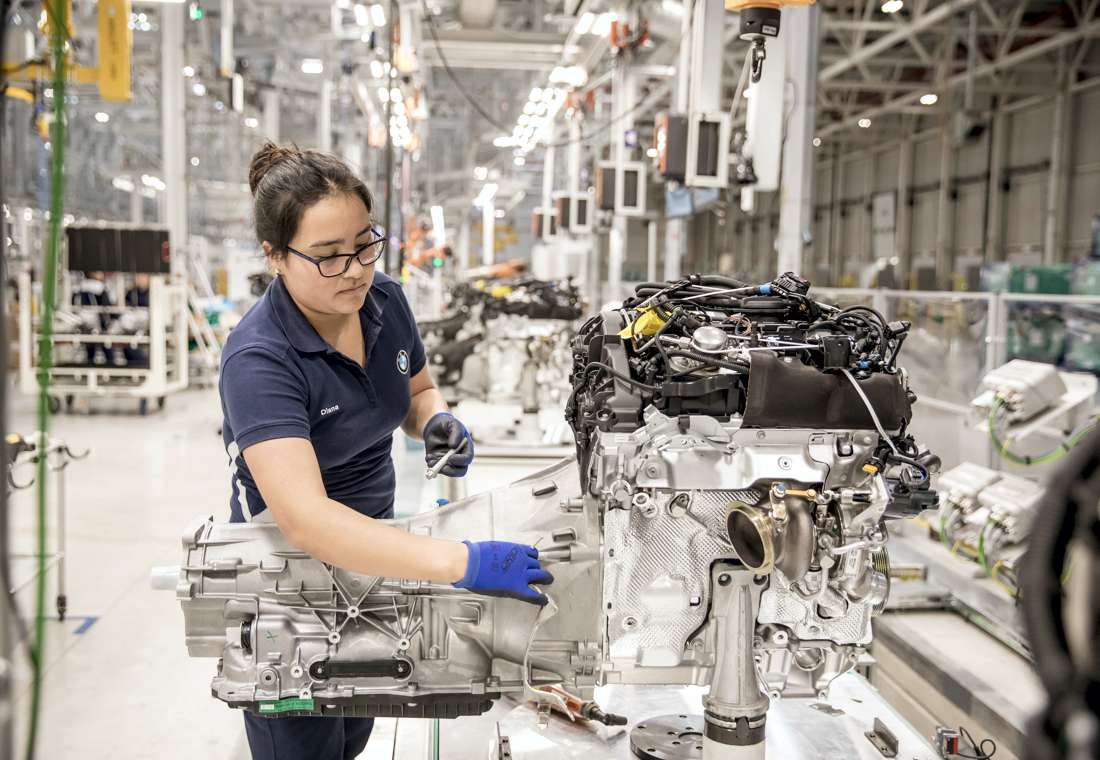 Warning
: foreach() argument must be of type array|object, bool given in
/home/mexiconow/public_html/sites/mexiconow/wp-content/themes/mexiconowwpnew/single.php
on line
253
Is it important for BMW that its suppliers are sustainable?
Yes. As part of our nomination process, we do a sustainability review of the supplier. Only the suppliers that pass this sustainability review can move along in the process. If they do not meet this criterion, they are automatically eliminated from the nomination process. All the suppliers that are nominated have been audited and must be checked to see if they meet our sustainability requirements.
What have been the challenges producing the program of vehicles like the 3-series?
Part of the success with the 3-series made in Mexico is that we had a very specific plan since its inception. We did not start with all the complexity since the beginning, but we have been incorporating the different versions in phases. For example, the right-side steering wheel and the plug-in hybrid were not launched at the same time the basic version came out. We have integrated these other versions little by little in the production program. This strategy has allowed us to manage this complexity, not only inside BMW's site, but also with our suppliers because they also need to integrate to its processes and manage little by little this complexity.
Where will these vehicles be distributed?
The production from the Mexican facility includes all versions distributed worldwide. We have much flexibility in the plant. BMW produces based on client's orders all around the globe. Therefore, the vehicle can go anywhere in the world.
How important is the U.S. market for BMW?
The U.S. is our main client. In fact, the first vehicles manufactured in Mexico last April were for the U.S. We did some for Europe as well right-side steering wheel and the plug-in hybrid. In Mexico, we are also selling made-in-Mexico vehicles. In fact, these vehicles are from Mexico to the world.
Has BMW considered manufacturing another model in the San Luis Potosi plant due to its flexibility?
Not at this time.