Boarding aisle impacts Aeromexico plane's engine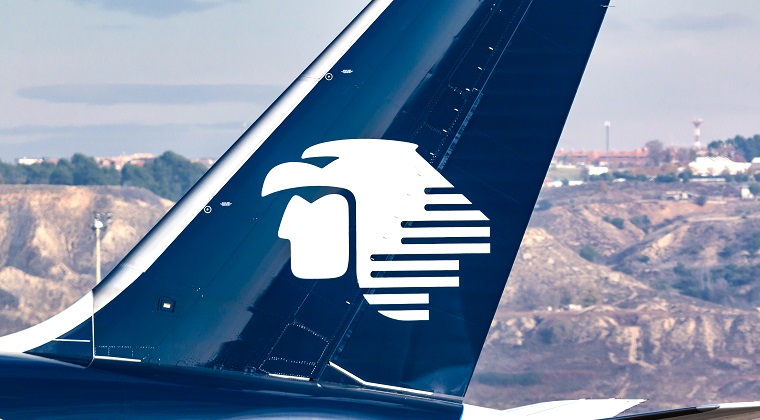 MEXICO CITY - The engine of an Aeromexico aircraft was impacted by the boarding aisle at Mexico City International Airport (AICM), the Federal Civil Aviation Agency (AFAC) reported.
In a statement, the AFAC said that Aeromexico's B787-8 aircraft with registration number N782AM was involved in this mishap when the telescopic aisle at position 68 of the AICM hit the left engine.
Agency staff arrived at the site to take photographic evidence, as well as interview the staff involved to give a preliminary statement of the facts.
This incident is the second recorded on the runways of the AICM in the last few months. Just last April, two planes, also from Aeromexico and Delta Airlines, collided.