Bolivia to produce electric model in Mexico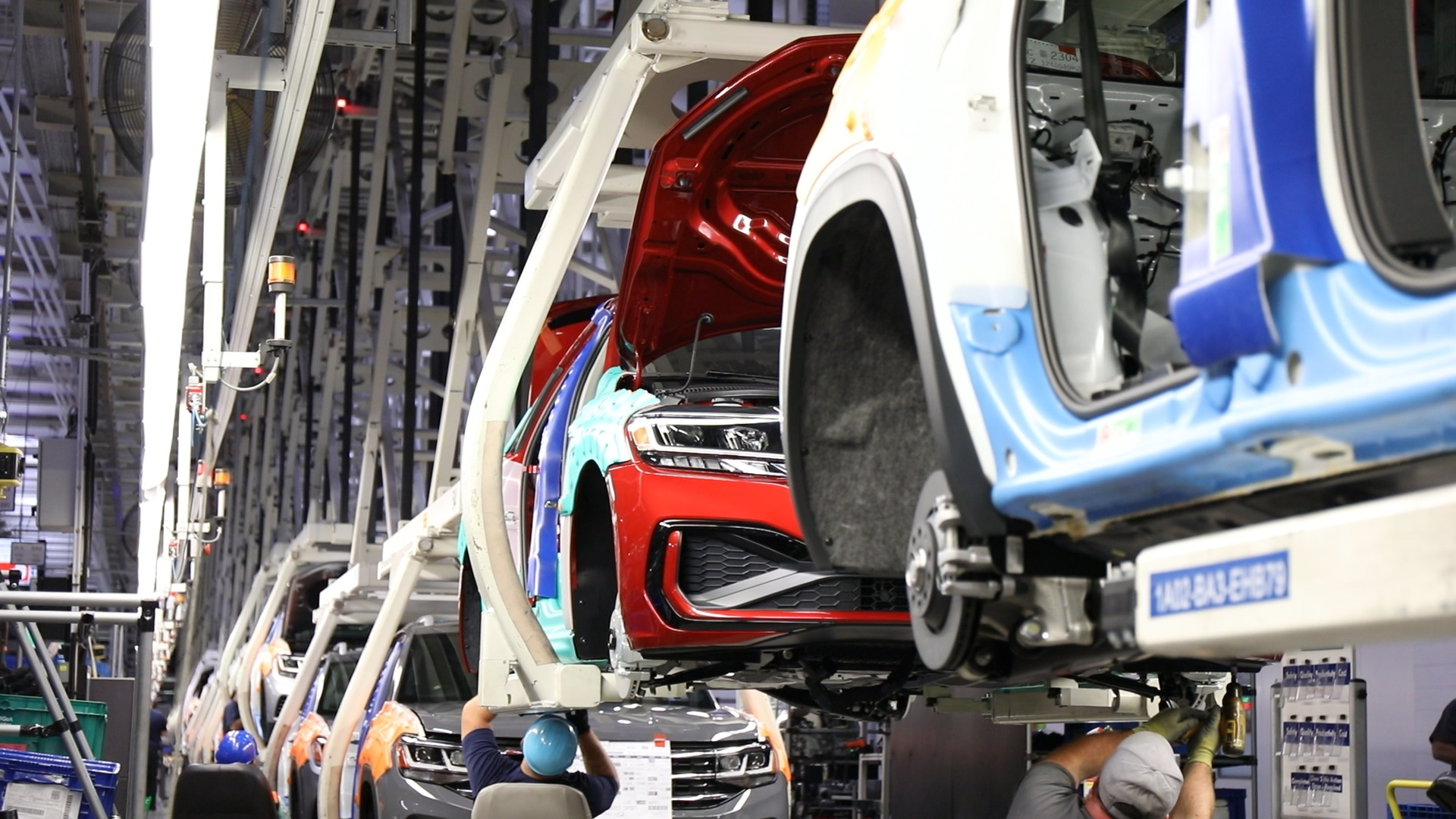 MEXICO – According to Jose Crespo Fernandez, Bolivia's ambassador to Mexico, next year Industrias Quantum Motors will produce its E-2 electric model in Mexico.
Crespo Fernandez explained that Industrias Quantum Motors is the first Bolivian company dedicated to the manufacture of electric cars with lithium batteries, and expects in 2022 to share its technology to start producing its E-2 model in Mexico.
The ambassador assured that cooperation between Mexico and Bolivia is advancing in accordance with the declaration that both countries signed last March, which includes promoting joint projects in sectors such as lithium.
"This goes beyond good intentions, the first official meetings have already been held and there will continue to be more to see how far we can look at this issue," he stressed.
Crespo mentioned that in a second stage, Bolivia expects Mexico to visit the Salar Uyunie, located in southern Bolivia, to learn first-hand about the work his country has done to produce on an industrial scale more than 50,000 tons of lithium carbonate per year.
It is worth mentioning that last September, President Andres Manuel Lopez Obrador presented his Electric Reform, which includes the nationalization of lithium, although the initiative specifies that the eight concessions already given will be respected as long as they are already in the exploration process and about to begin the exploitation process.
Source: El Sol de México