Bombardier acquires assets of Latécoère Group in Queretaro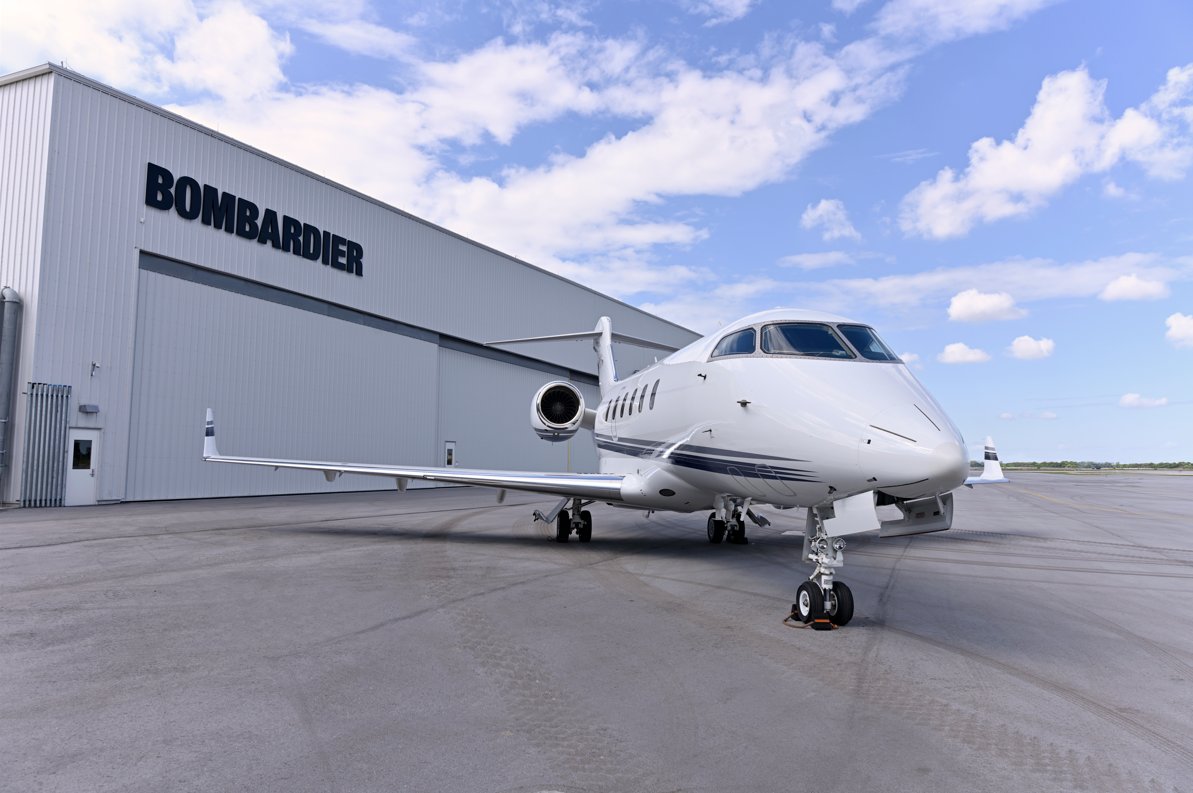 QUERETARO - Bombardier, a leading aerospace company, has announced the acquisition of the assets and activities of the Latécoère Group in Queretaro, specifically its Electrical Wiring Interconnection Systems (EWIS) business.
This strategic acquisition aims to strengthen Bombardier's position as an industry leader in the region and consolidate its leading position in the Mexican aerospace sector.
He emphasized that this agreement will allow the company to continue strengthening its presence in Queretaro and reaffirm its status as an emblematic company within the Mexican aerospace industry.
With this strategic acquisition, Bombardier retains the strategic activities of EWIS, thus securing the assets and expertise needed to manufacture the electrical harnesses required on its industry-leading aircraft.
This move is in line with the company's recent internalization initiatives, which seek to optimize and strengthen its supply chain.
The acquisition of Grupo Latécoère's assets and activities reinforces Bombardier's position as a key player in the aerospace industry in Queretaro and consolidates its commitment to maintaining a strong presence in Mexico.
The company remains committed to innovation and growth in the country, contributing to the development of the Mexican aerospace industry and generating quality employment in the region.
With this new acquisition, Bombardier is strategically positioned to continue driving its market leadership and providing high quality solutions to its customers in the aerospace sector.
This operation is expected to contribute to the continued growth and development of the industry in Querétaro, consolidating the region's position as an important manufacturing and production center in the aerospace sector.