Bombardier celebrates 15 years in Mexico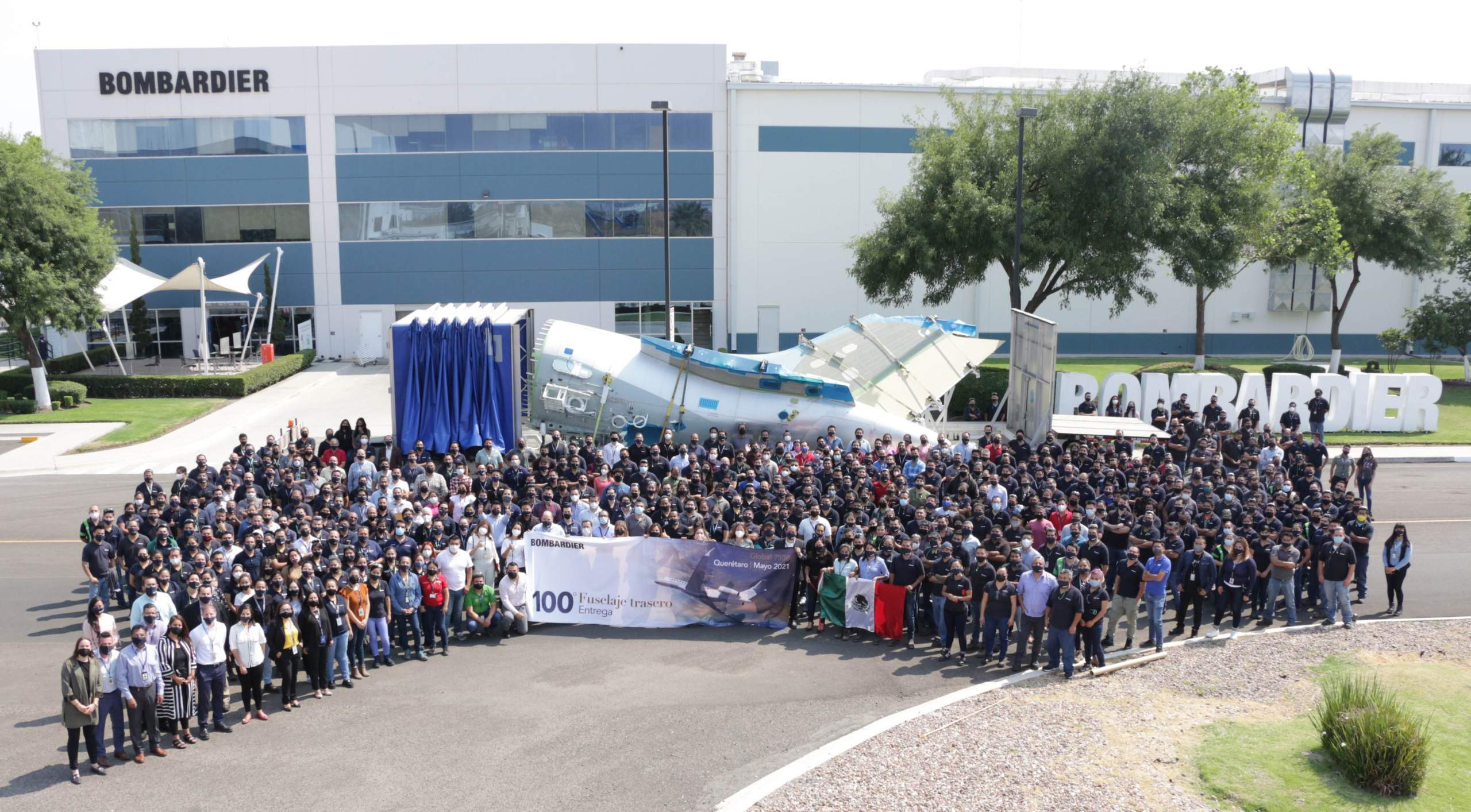 QUERETARO – Bombardier is celebrating the 15th anniversary of setting up its manufacturing operations in the city of Querétaro, the company said in a press release.
In addition, Bombardier recently completed the 100th rear fuselage for the company's new flagship Global 7500 business jet.
"Since we established the production line in Mexico in 2006, Bombardier has shown its commitment to the country, helping to develop and grow the aerospace industry. Today, Mexico has an important aerospace cluster that makes it a key player in the international market," said Bombardier.
It is worth mentioning that Bombardier employs nearly 1,200 employees at its factory in Mexico, who play a key role in the development of key components and systems for the company's diverse range of business jets, such as the Global 7500, among others.
Bombardier also thanked the Aeronautical University of Queretaro (UNAQ), the Mexican Federation of the Aerospace Industry (FEMIA) and the Aerocluster of Queretaro (ACQ).
"I want to thank our entire team at Querétaro for their achievements over the past fifteen years. It is through their hard work, commitment and ingenuity that they have contributed to building the world's leading business jets," said Paul Sislian, executive vice president, Operations and Operational Excellence at Bombardier.
Source: A21