Bombardier to create 600 new jobs in Queretaro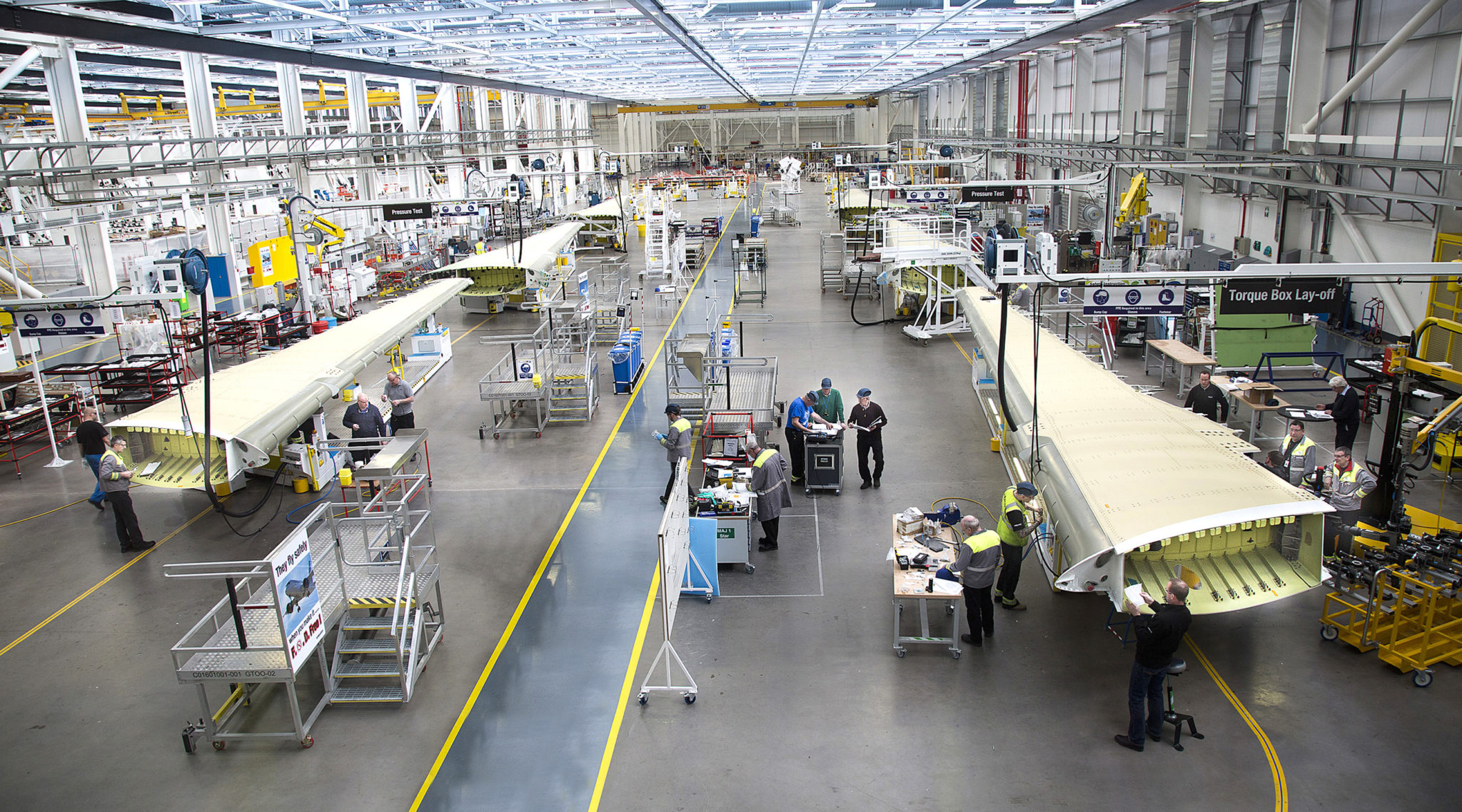 CANADA – The CEO of Bombardier, Éric Martel, announced that the Canadian capital firm, leader in the aerospace sector, will increase its workforce in Queretaro, which will result in the generation of 600 new jobs in the state.
This was part of the decision made by the company's executives after visiting the state in recent months, since Martel pointed out that they found that Queretaro's labor force has quality, dedication, commitment and strength.
It is worth mentioning that Bombardier's announcement was made during the working tour of Canada that the governor of Queretaro, Mauricio Kuri Gonzalez, is making.
On the first day of activities in Montreal, Kuri Gonzalez visited Bombardier's Challenger plant, where he spoke with company executives about future investment projects in the state; they exchanged perspectives to strengthen the aerospace sector, in order to find opportunities for collaboration that benefit both parties.
In the first semester of 2022, Queretaro received US$25 million from Canadian companies. Likewise, from 1999 to June of this year, US$2.3 billion have been invested by companies from the neighboring country in the state, making it the state's third largest trading partner.
During the meeting, the governor was accompanied by the Chief of Staff, Rogelio Vega Vázquez Mellado; the minister of Sustainable Development, Marco Antonio Del Prete Tercero; the director of Industrial Development, Alejandro Sterling Sánchez; and the president of the Queretaro Aerocluster, Verónica Méndez.