Border closure complicates U.S.-Mexico economy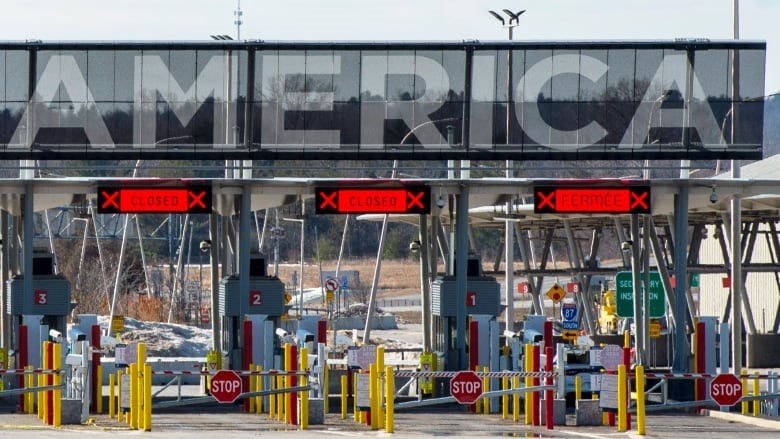 LAREDO – After it was confirmed that the U.S.-Mexico border, which has been closed to "non-essential" activities since March, will continue under these health security measures until July 22, local authorities recognized the economic impact on the border area.
"The City of Laredo fully understands the threat of the coronavirus and will continue to work to keep all of its residents safe. We respect the difficult decision of the Department of Homeland Security (DHS) to continue travel restrictions at the border until July 21, but we also know that this will further complicate economic recovery efforts in border communities," said Pete Saenz, Mayor of Laredo, TX.
He added that although much of the local economy depends on buyers and visitors from both sides of the border, international trade will not be affected. Both the U.S. and Mexico must do everything possible to avoid further outbreaks and critical points so that cross-border business and daily life can continue.
Local authorities are now evaluating the economic implications of this measure so some agencies have expressed the need to open the border, but emphasize the balance between economy and health, as well as working with Mexican authorities to achieve the best actions.
Legislator Henry Cuellar, stressed that the governments of both countries, must carefully analyze the situation, especially when talking about health, because along with the economy requires a delicate balance.
The local Chamber of Commerce of Laredo, through its executive president Miguel Conchas, said they will continue to work with authorities, local leaders and partners to ensure that the economy is restored while maintaining health measures that ensure the well-being of citizens.
Source: El Financiero