Border closure extends until November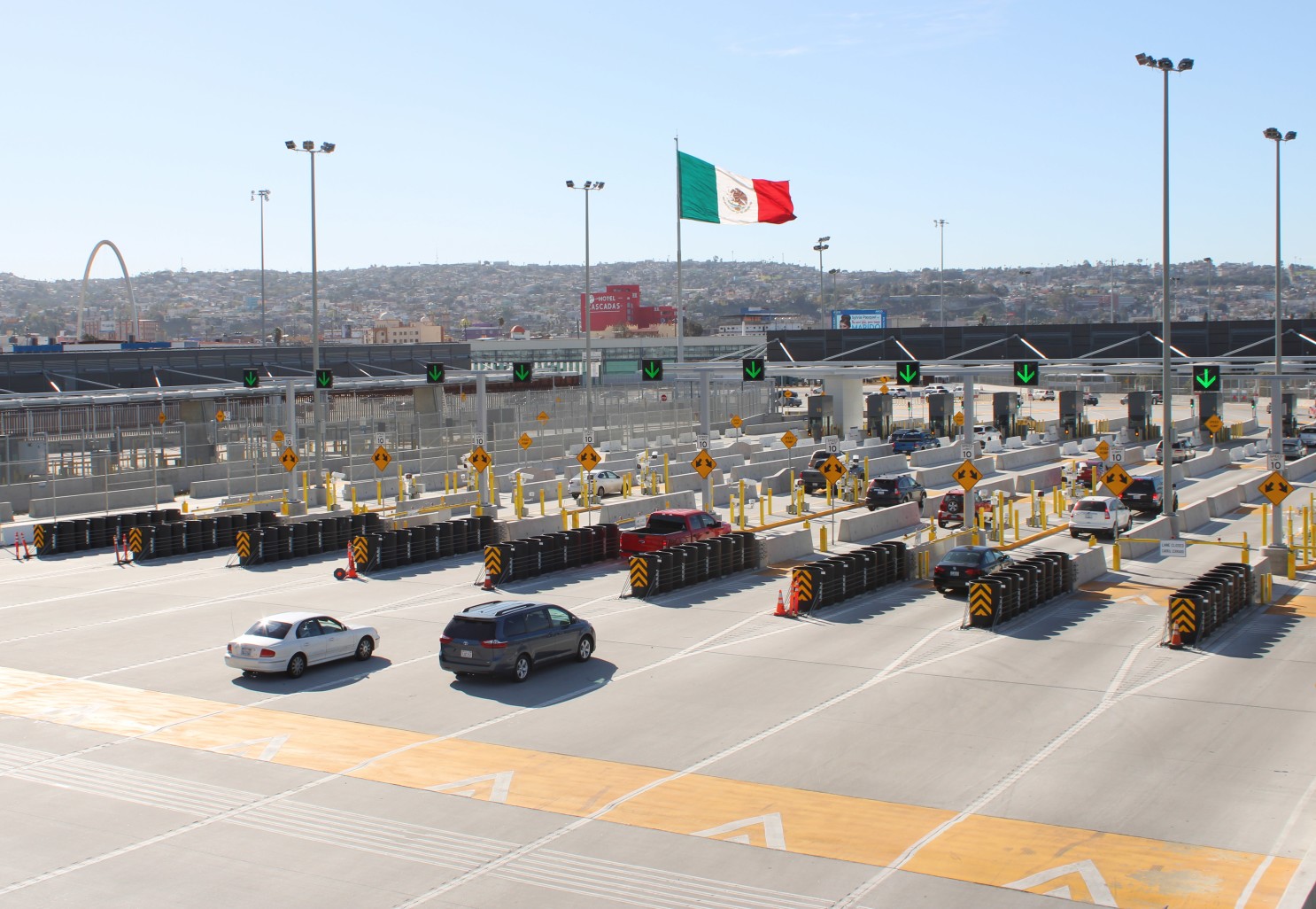 MEXICO – The governments of Mexico and the United States will extend for another month the restrictions on non-essential land transit on their common border, the Foreign Ministry (SRE) reported.
"The extension of restrictions was proposed by Mexico to the United States after reviewing the development of the coronavirus pandemic in both countries," explained SER.
In Mexico, several states moved again from yellow to orange their epidemiological traffic light risk level for COVID-19.
The restrictions will remain on the same terms as they have been since their implementation on March 21, when the two countries approved limiting non-essential land transit along their 3,000-plus kilometer border.
However, the restrictions imposed do not stop the commercial transit of food, fuel, health care equipment and medicines across the border between the two countries.
Source: El Imparcial