Border closure to be extended until September: Marcelo Ebrard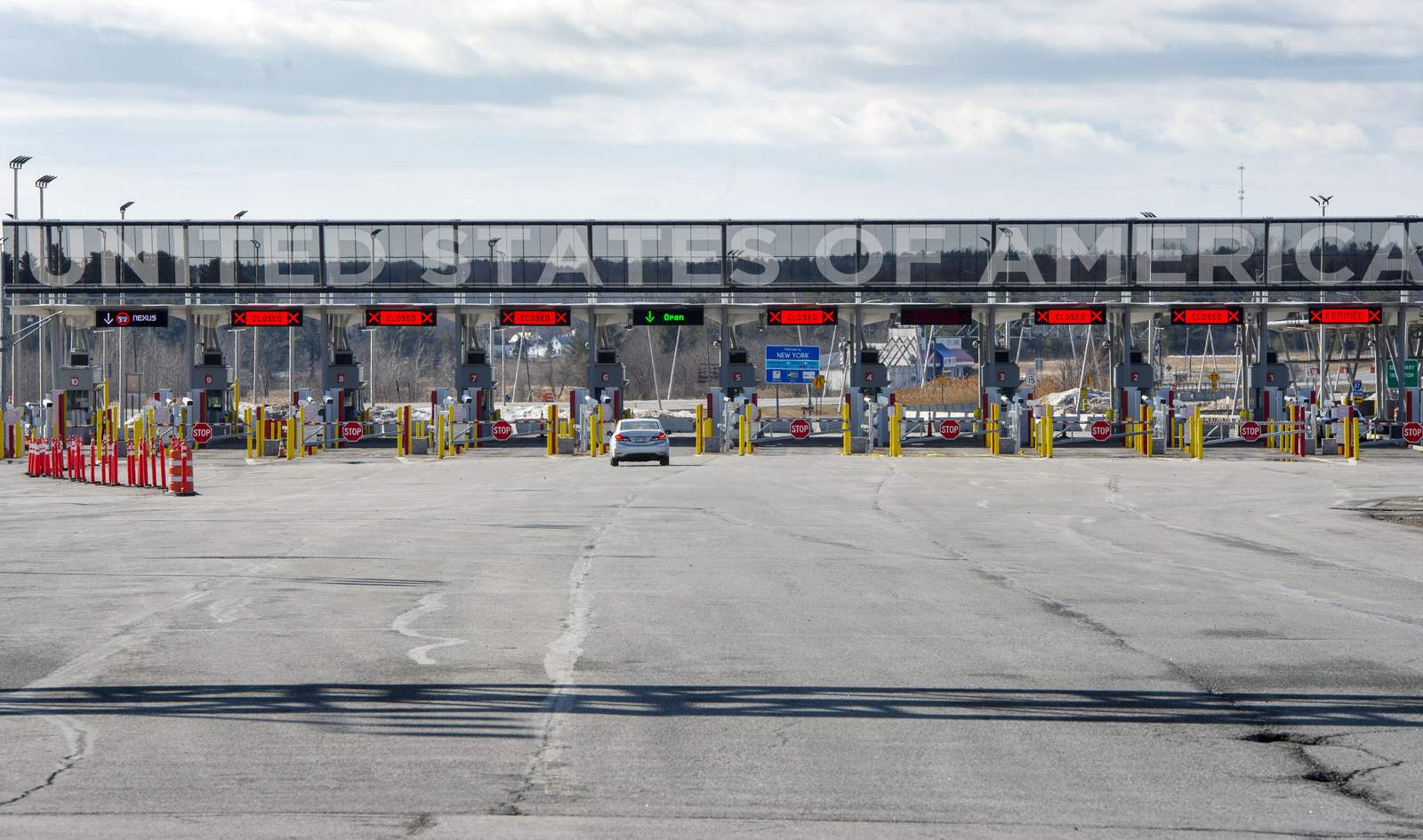 MEXICO – The Mexican government proposed that the United States extend the partial closure of their common border for another month until Sept. 21, announced Mexican Foreign minister, Marcelo Ebrard, as the spread of the coronavirus continues in both territories.
"We have already told the United States that we are in favor of it because of what we have on their side," the chancellor said.
Restrictions for non-essential travel across the land border are currently in effect until August 21.
During an event of the Mexican Foundation for Health (Funsalud), the foreign minister considered illogical to make a total opening of the border, while states in the south of the U.S. have presented increases in the numbers of coronavirus infections, while in our country there are states that already have decreases.
Ebrard acknowledged that the partial restriction of land travel on the border has caused economic impacts in both Mexico and the United States for nearly five months since it was implemented, but emphasized prioritizing health.
"Currently the U.S. has had a resurgence in what is called the south belt, which is the southern part and so the border could not be opened now," he said.
Source: Aristegui Noticias