Border closures have farm industry concerned for loss of seasonal workers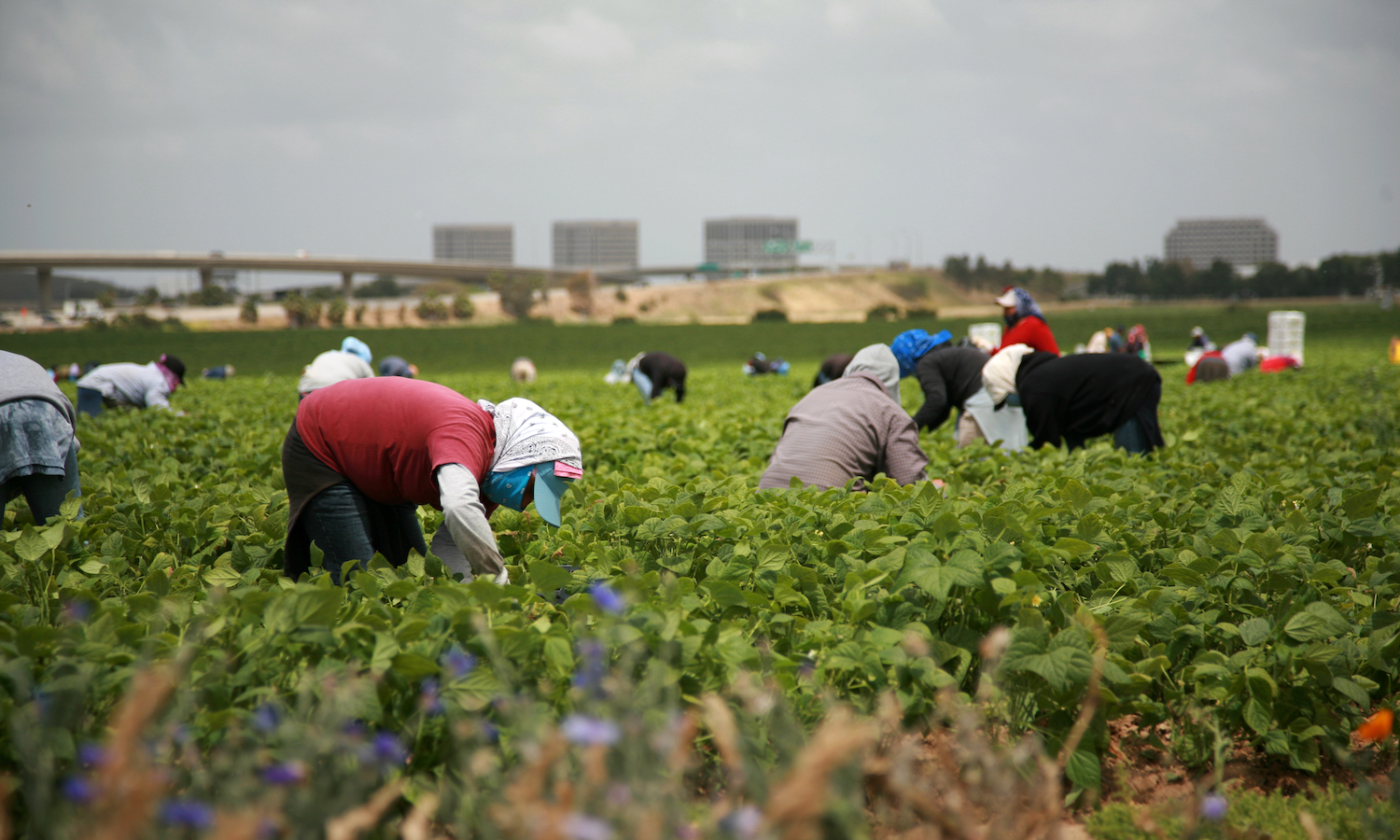 U.S. – The White House's decision to limit visas for seasonal farmworkers in order to limit the chances of spreading the coronavirus has the agricultural industry worried that they soon may not have enough workers to pick crops.
"Over half of our workers are expected to come in the next six months, so it is critical that we maintain that access," said Allison Crittenden, director of congressional relations for the American Farm Bureau Foundation, the nation's top agricultural trade group.
The State Department has limited visa processing in many countries, including Mexico, to prevent the spread of the virus. The Department of Homeland Security stopped processing new applications under the H-2A program, which provides visas for temporary farmworkers.
Also, while about 90% of the H-2A recipients are Mexicans who would be able to return to the United States with relative ease once they obtained a visa, the remaining 10% come from locations such as Jamaica, South Africa, and South America.
Source: Washington Examiner